WOW now did I have fun making this kit. It's the first of this kind from me but I'm sure it's not going to be the last. Hope you like it.
Ideal for scrapbooking but also great to make cards, birthday invites, book labels, tags - only limited my you're imagination. This will be a absolute favourite for any child.
Coming to the store soon - will add the links as soon as it's available.
IN the mean time take a look below.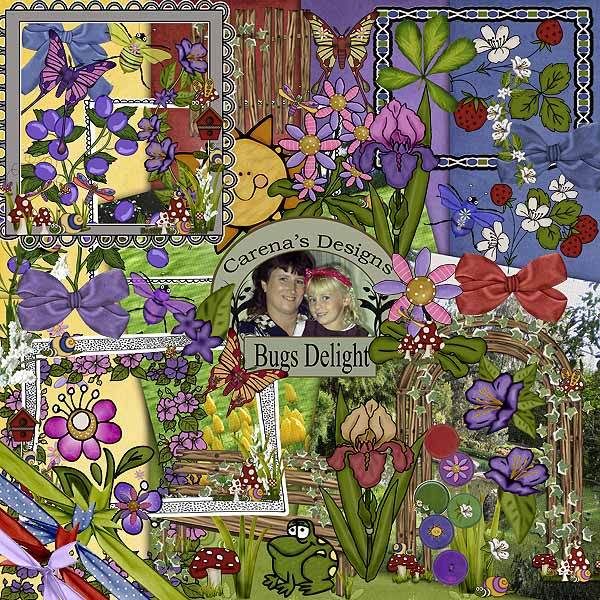 Elements: - 52 of them - Yes - wow that many.
Papers - 6 papers & 2 background papers