This is a cute kit, part one of another kit (available soon) For now, you can grab this one...And IF you do and make a layout using it, come here and post your layout and I will send you the matching paper pack 2 FREE....it will be in stores soon, but if you want it free, just make a layout using this kit....You can get the kit HERE....
Here is a preview of the kit.....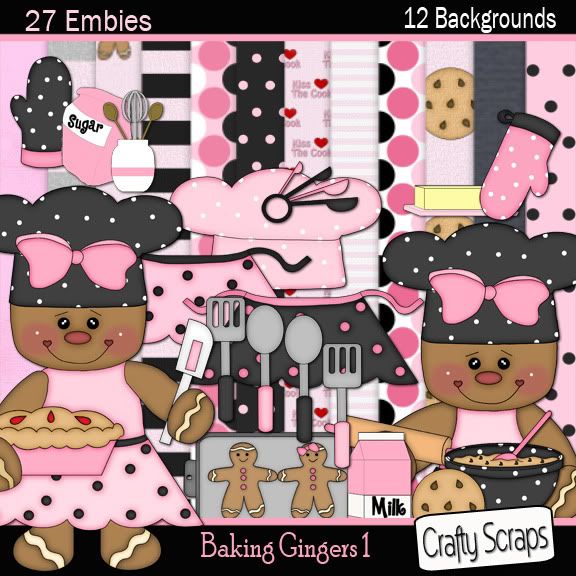 Here is a preview of the FREE matching paper pack....
To get this freebie, you must post your layout here in this thread....I will send it to you as soon as I see your layout....thanks....