Sun, fun, surf and refreshments under a palm tree. Citrus Tropical colors bring your family vacation to life with a spray of ocean and seaside adventure. Hues of blues, greens and yellows keep your holidays tropical fresh in your mind. The Tropical Holidays kit can be used along with your whale tales, or fish frenzies layouts. Bring the warmth of your tropical holidays to life with this mega kit.
Tropical Holidays Part IV includes 2 alphas and 8 photo masks.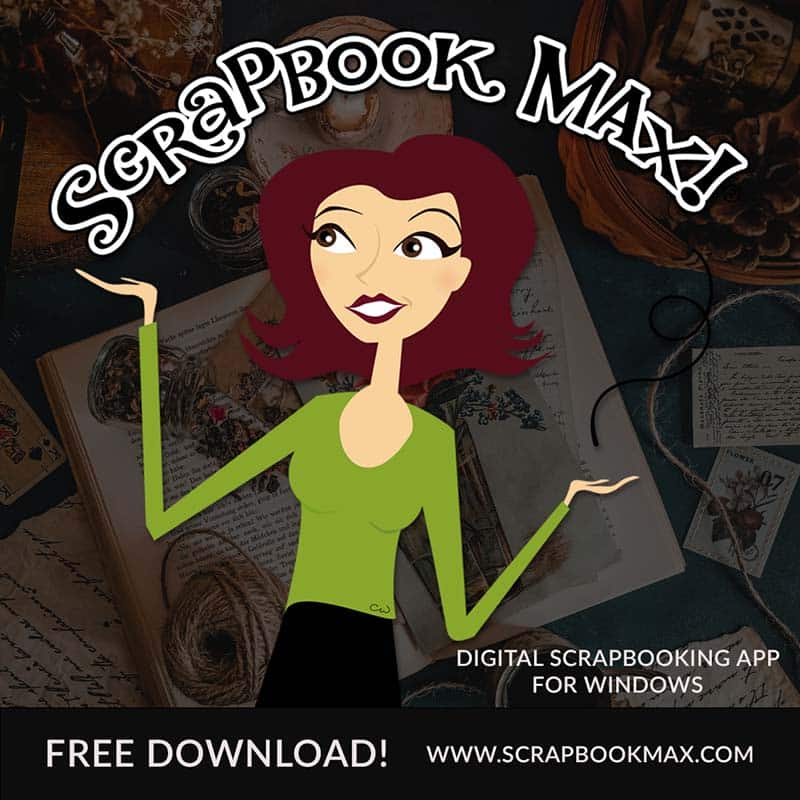 It's available HERE!