"Now I know my A,b,c's, next time won't you sing with me!" Back to basics; that is right. Create any word or number art you want with the ABC's 123's kit about the basics....letters & numbers in a versatile color pallet for any type of layout.
ABC's 123's QP Vol.1 is a set that is comprised of 5 quick pages that are ready for your photos and journaling! It is a quick and simple way to create pages/albums very quickly...
A quick page is an unique embellishment (png file) with transparent spaces for photos; it is not a template.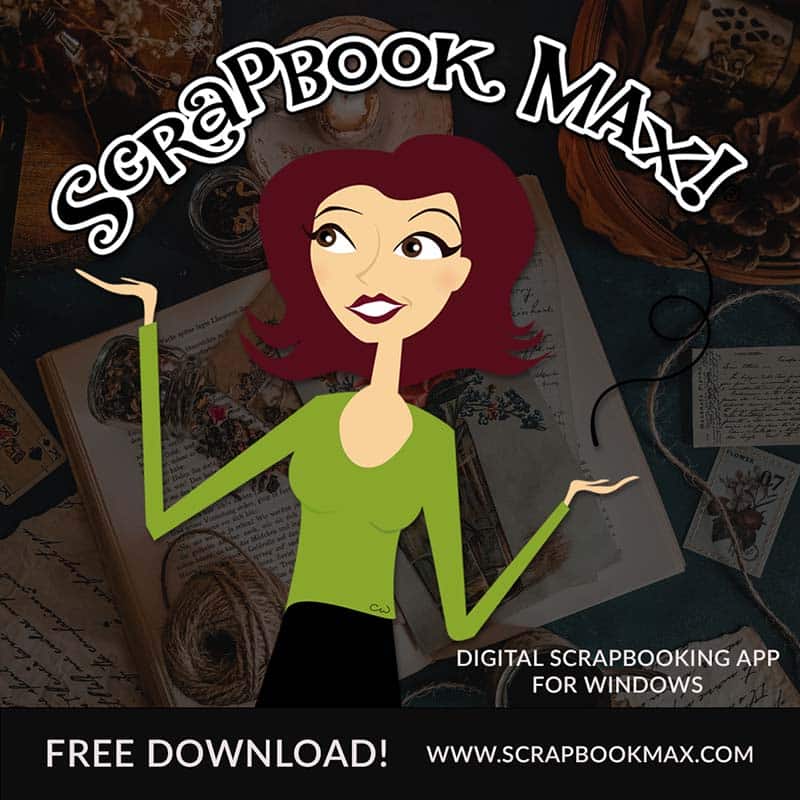 You can purchase this set HERE!