BAKING MEMORIES ADDON 1 is available HERE!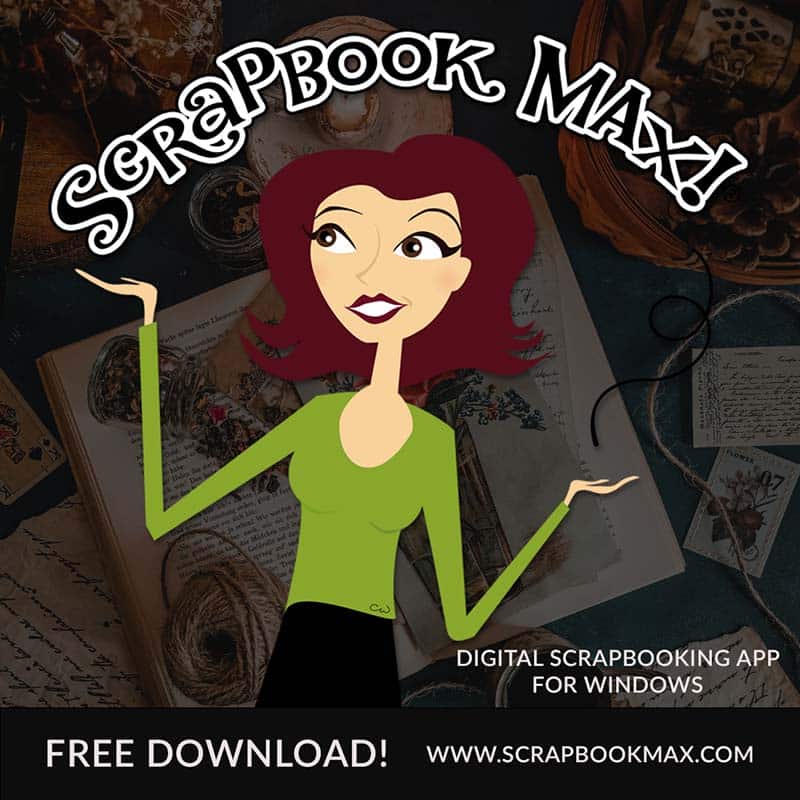 If you like classic and timeless, then Baking Memories is the kit for you. We all have memories of grandma's kitchen, or maybe you are making new memories in the kitchen with your little ones. Either way, this is a kit having the perfect balance of classic neutral colors with a pop of red making your memory pop to life.
Baking Memories Addon 1 includes plenty of additional items.
•Embies: 61
•Frames: 5
•Background papers: 18
•Word arts: 20 (in English and French)