Bring back the feeling of what Christmas was really meant to be. Cozied up under a quilt by the fire with family. Back when standard Christmas colors were gold, red and green.
At The Lodge
brings back that quaint, simple feeling of Christmas without all the bustle and hustle.

The kit includes:
Embies: 78
Frames: 9
Background papers: 20
Word arts: 8 (in English and in French)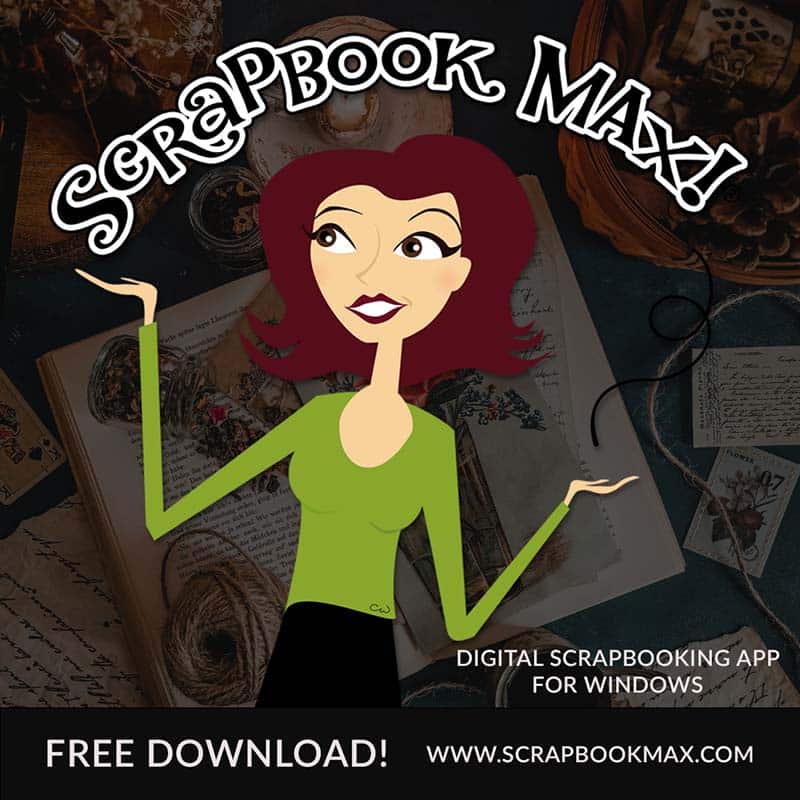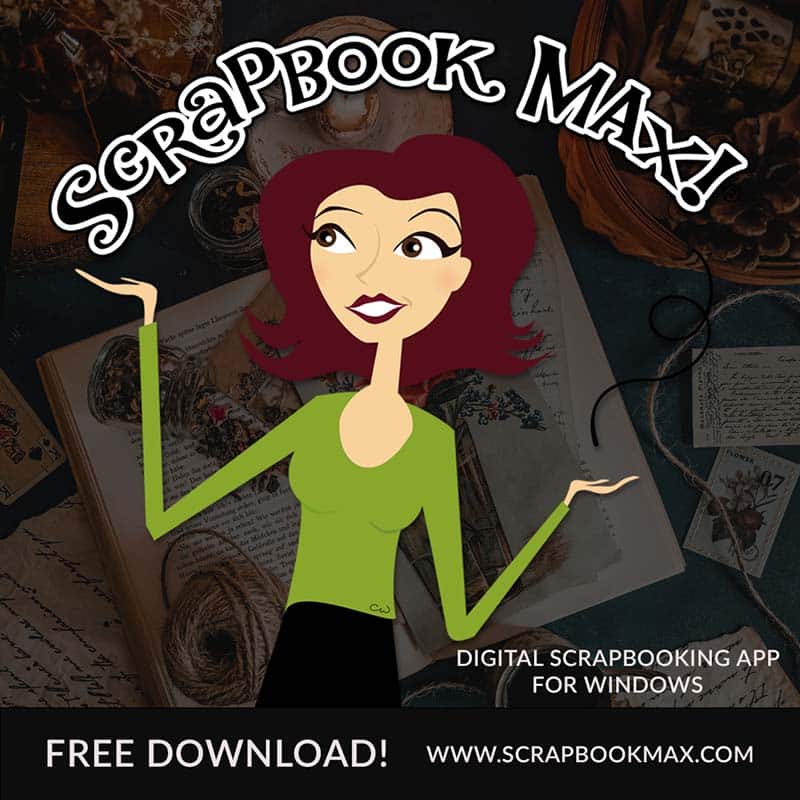 It's available HERE!