This is the first addon made using the
Autumn Colors
kit. One of the prettiest seasons is among us with its beautiful burst of colored leaves. Autumn is the season in which the crunch of crisp fallen leaves is carried in the breeze. We hear the sound of children laughing and jumping in the piles of leaves strewn on the ground. Autumn brings the fresh smell of apples and pumpkins for harvest time. The Autumn Colors kit harvests golds, purples, browns; crisp colors and shades to make any autumn layout a favorite.
Part 1 includes Embellishments and Background Papers.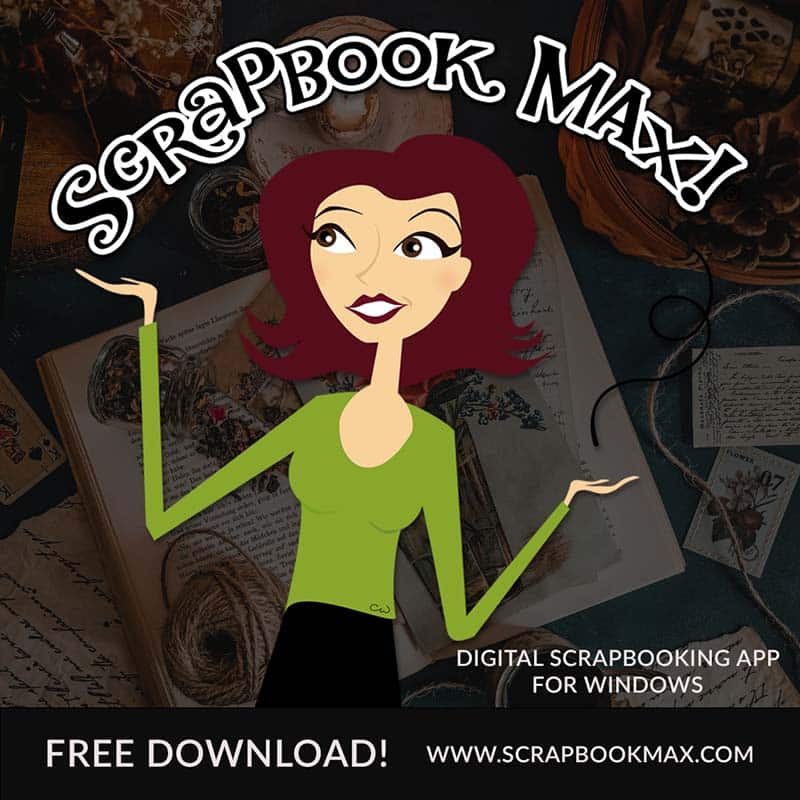 Part 2 includes 1 alpha, stickers and frames.