Templates - Days Gone By Album 1 Templates by Carena's Designs
A delicious collection of templates ideal for heritage / vintage layouts but also awesome for the modern day romantic.
This is just one Album of templates - More to come soon hence the naming of Album 1. Hope you all love them.
Templates In store Now
Store Link
http://www.scrapbookmax.com/digital-...mplate%29.html
and here is some layout examples.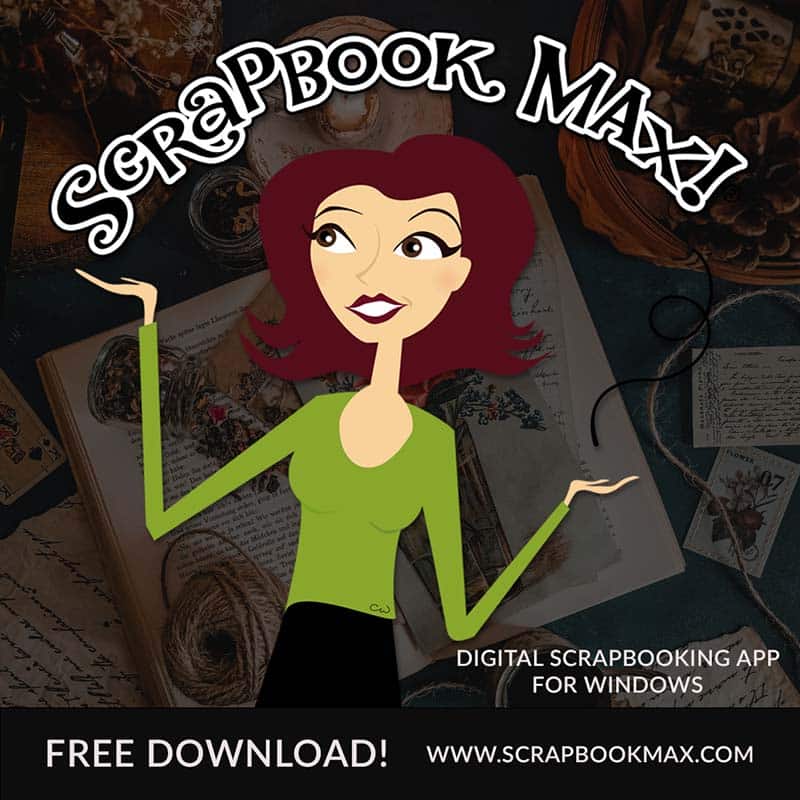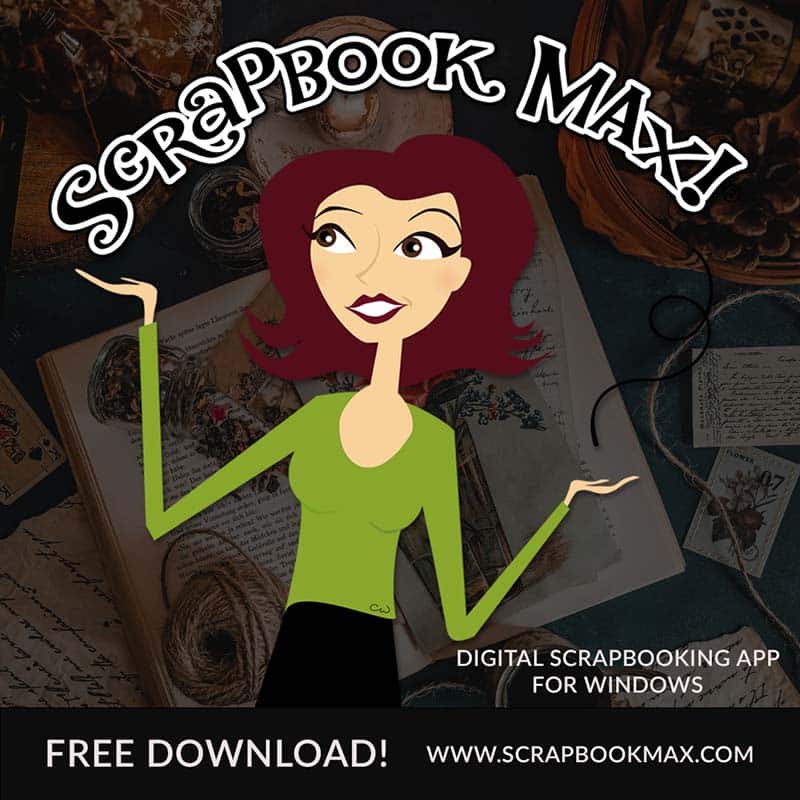 The Full kit is also in Store - Papers, Elements, Embossed papers, clusters
http://www.scrapbookmax.com/digital-...ml?sort=newest