Here's the last of great effort..I love the flourishes and these frames and alpha sets go well together!
Enjoy the little freebie dividers for each to match set 3.. I'll try to sneak more in when you aren't looking! I'm so mean!
THANKS for looking!
Simply RIGHT CLICK item
Select SAVE IMAGE AS
Send to your desired location!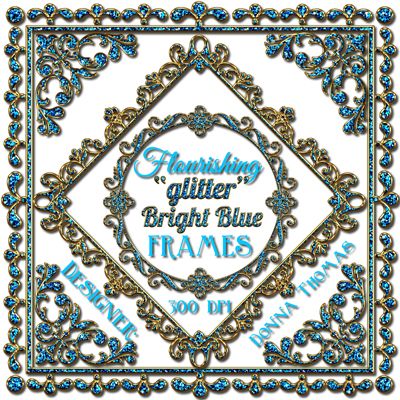 DLT Flourishing BB glitter divider set 3.png