As Deanne said we have a HUGE range of
Clare Valley
items to tempt you!
All the seperate kits and addons co-ordinate wonderfully with each other. With
Deannes awesome collection
of embellishments, from the masculine kit and from the feminine kit, I was able to come up with a set of Feminine clusters and a set of male clusters, these can be used as a quick way to make a page, or you can add lots of extra embellishments from
Deannes collection
to create a wonderful and full page of gorgeousness.
Here is a preview of
Clare Valley Cluster set feminine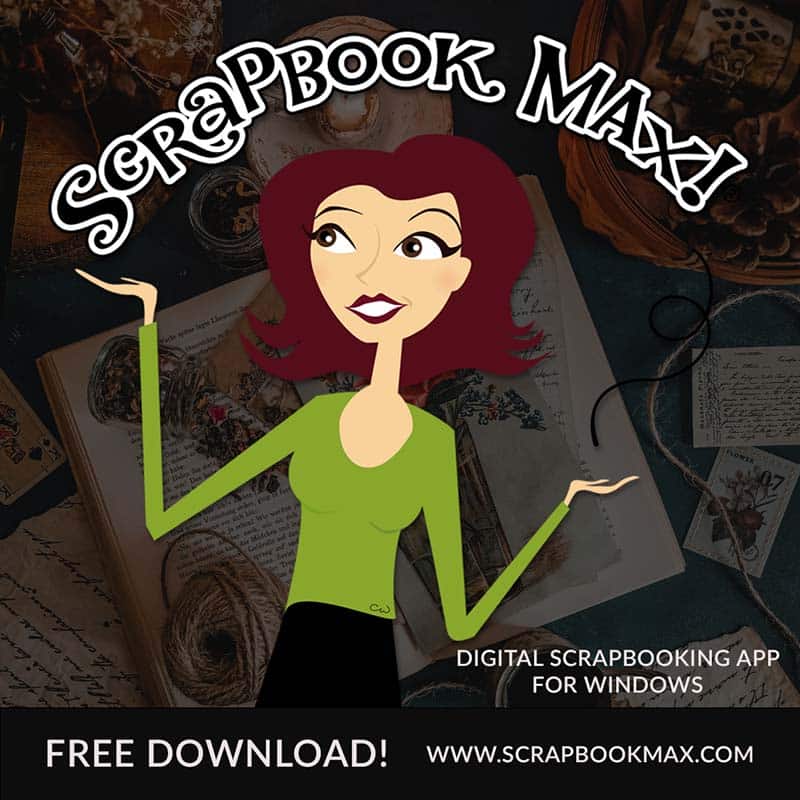 Here is a preview of
Clare Valley Cluster set Masculine