NEW IN STORE TODAY
Template Set ABC123 a
Template Description:
These templates are excellent to use for your baby and toddler photos, as they take their first steps, start new in school, or just having fun with their brothers and sisters. Templates are designed to move each embellishment around if it's not quite where you want it to go. They are made using KapiScrap & Art kit, ABC123
This Template Includes:
5 x template pages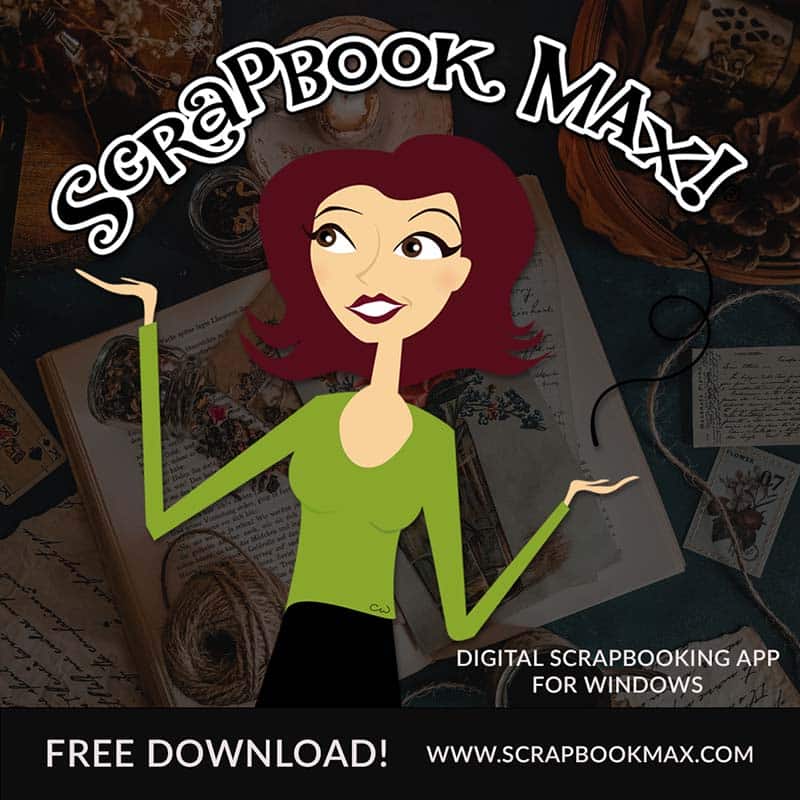 Saviscrap -
Template Set ABC123 a
KapiScrap ABC123
ABC123 kit
ABC 123 Addon 1
ABC 123 Addon 2
ABC 123 Addon 3
[/B]
These template also come with suggestions as to where to place Titles and journalling as you will see with the following examples. But of course if you want to move them around, or even delete them you can!