New in store - In the Ocean - 20 Page template album by Carena's Designs
Been fun putting this MASSIVE TEMPLATE together. Really makes putting a large album together easy for you.
Take a look a the template here:
http://www.scrapbookmax.com/digital-...mplate%29.html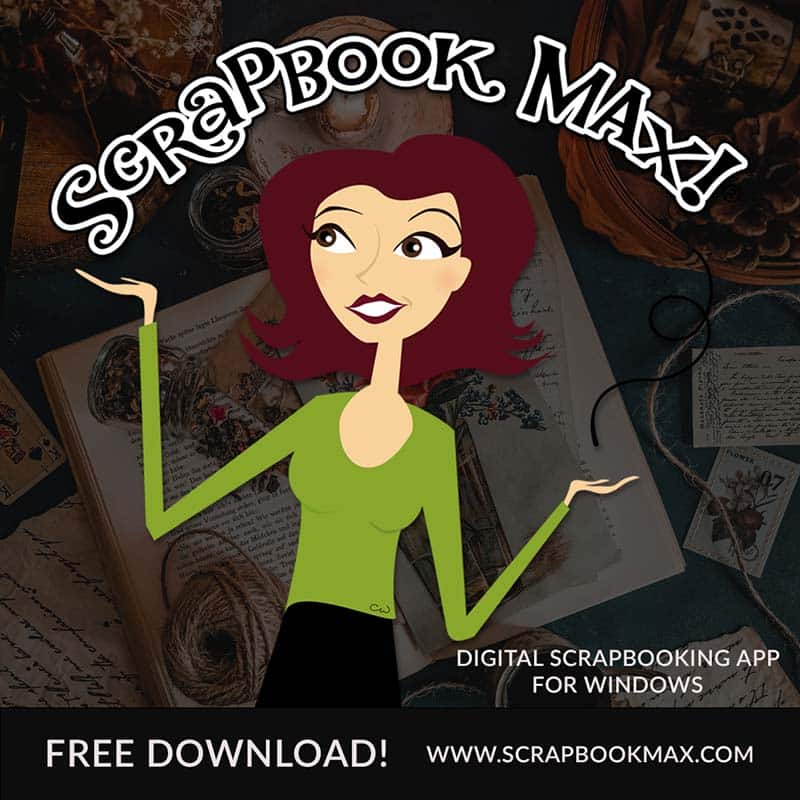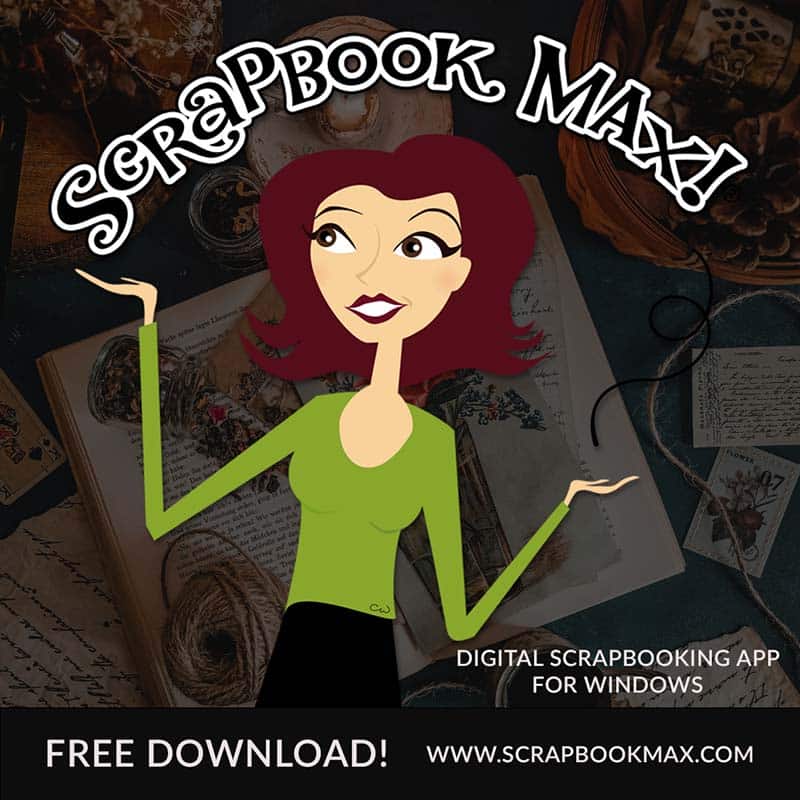 Here is a layout I quickly put together tonight - WOW Caitlyn has really grown since these photos.