I chose this event when I saw these pictures online because when I was around 12 or so, I got to go with my Dad to the Ohio State Trapshoot in Vandalia, Ohio. It was just Dad and me and I thought that was soooo cool. Well, by the end of the day, Dad had won the 16 yard event, the Handicap Event and that gave him High-Over-All for the day. He was only permitted to take home one Silver Tray and he said, "Come up here Suze, you pick out the one we get!" WOW! I felt 10 feet tall that day! What a nice memory, even though I can't see the screen right now because of the tears rolling down my face!!
Sure do miss him. Memories, they sure are great! Thanks for letting me share with you all!
I used MommaBird's Shapes and Olympic Rings, and the kit Home of the Brave by SandeKrieger_2Peas.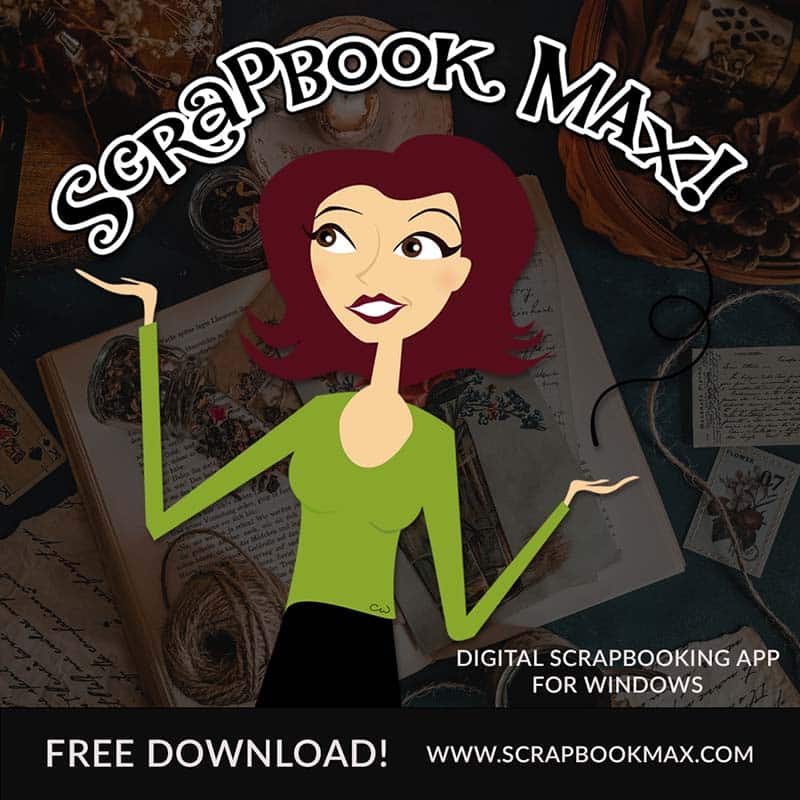 Beautiful story of your wonderful memories. Thanks for sharing that with us!