Puppies Leave Pawprints
This is my mother with my new little brother, Wiley. He's a Yorkie, and he already knows how to use his cuteness to it's full potential.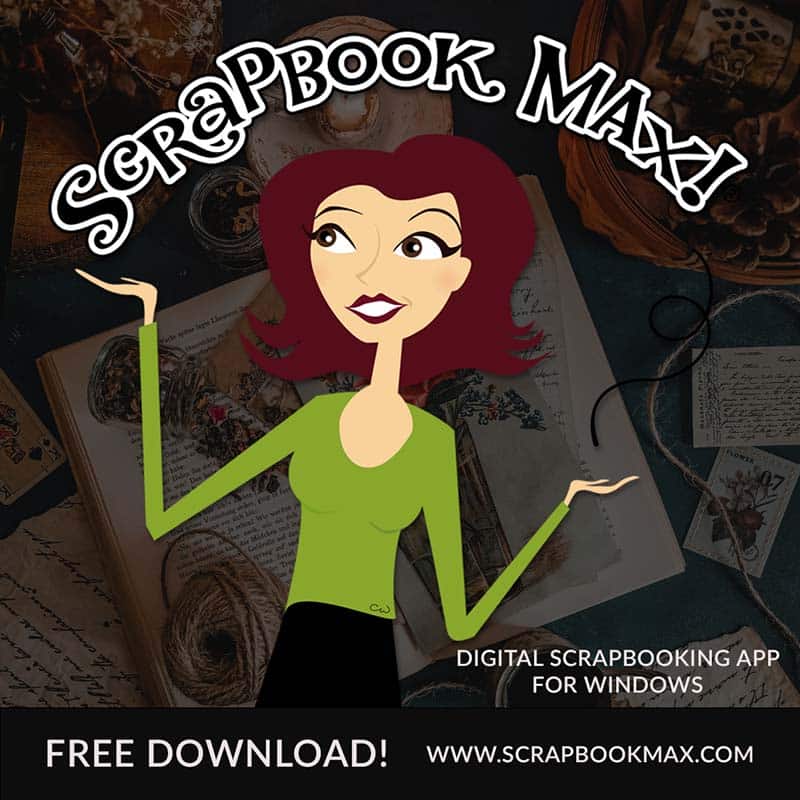 I'm playing around a lot with PSE6 lately, just to see what I can do with it. To say that I'm having a blast would be a severe understatement. I made the frames (One embie, linked frames), and the wordart for my two embies. I also made the pawprints paper in the background. The other paper is a paper scrap from the SBM program, using a dogbone shape that I made.
I posted the template and the embies in the sharing section:
http://www.scrapbookmax.com/forums/s...125#post122125