Layout and tips/tricks V2
Love all of these layouts and tips so far!
Well I was able to do something for the challenge, here it is: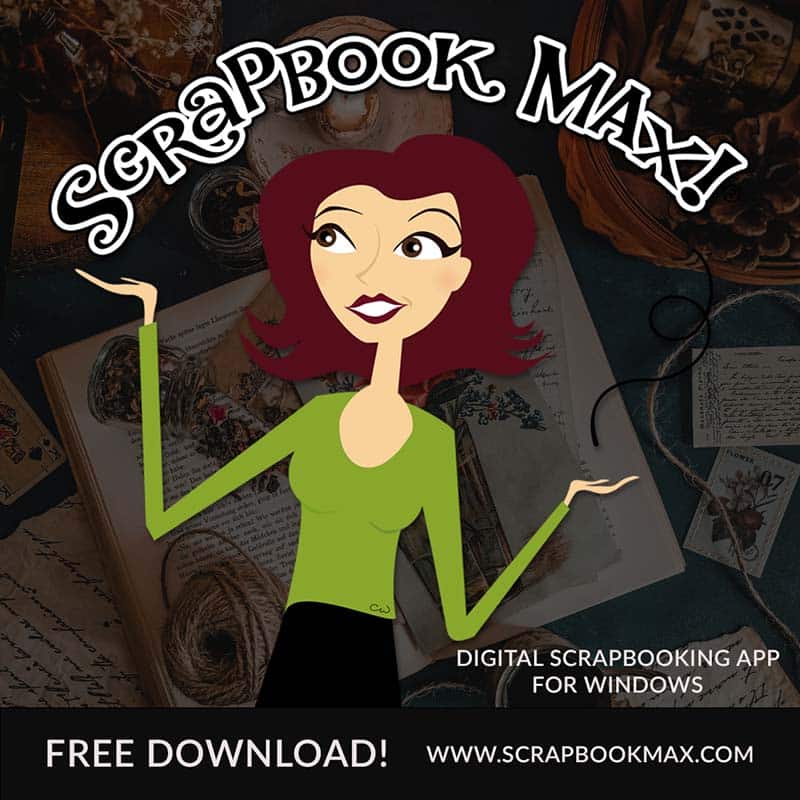 Another Font tip/trick. (I Used Version 2)
Tip 1. I manipulated the text as described in other previous tips. And I also added a pattern to the font with an outline. But what I did different was I added a second pattern over top.
After the text was in place on the layout, I copied and pasted a duplicate layer. Then I double clicked on it to go back to change the pattern. Once I selected the new pattern, I lowered the opacity so that the layer underneath would show through a litte bit. Then clicked ok. You need to move the second layer a little to align it with the layer underneath.
Tip 2. I also used this method on the darker flower, but just added a color instead of a pattern. Then lowered the opacity. It is a different way of changing the color of the item. (Does this count for a second tip?)
PUMPKIN
Tip 3. The pumpkin was made entirely in Version 2. It may not be the best pumpkin, be it shows what you can do with the software.
I just used two different colors of paper. Used a circle shape on each.
Adjusted the circle to an oval shape. Then layered alternating colors making each one slightly smaller than the previous one.
Then using a darker paper I shrunk it down to make a stem. I used another paper of the same color, but adjusted the color slightly darker. Used the cirle shape again. Stretched it to an oval shape again. Then made it smaller and placed it under the stem of the pumpkin. I also added a slight shadow under a couple of the layers of the pumpkin.
Defineately not a perfect pumpkin, but you can tell what it is!