Hi Ya'll,
I wanted to Share this picture with All of You!!! My Son got his new Rank!!!
I got 2 nails in my back tire today, so I had to leave work early to get it fixed, when I got home, I check my email and my son's 2nd Lt sent me a Letter and Pictures. WOW!!! It Makes You
PROUD TO BE AN AMERICAN
!!!!!!
[IMG]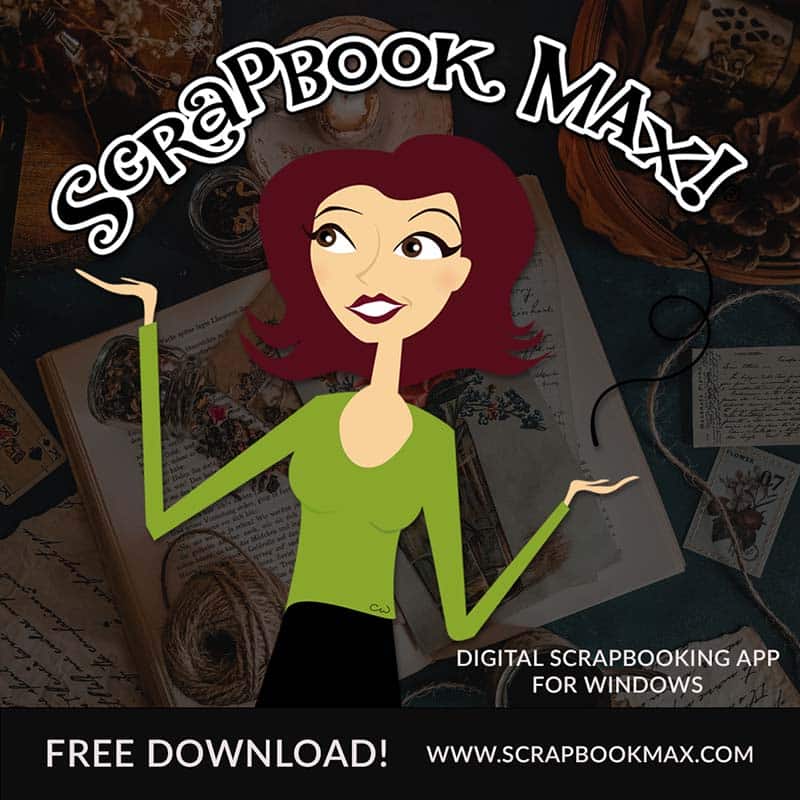 [/IMG]