Well, here I am...Some of you probably had doubts...lol...I am so excited...I have a doc's appointment in the morning and is the reason I am posting this late...I should be in bed...LOL...But I enjoy this quiet time...Anyways, I think I have everything figured out and put together...
Don't worry, it's all good!! Here we go:
SCRAPPIN' WITH COLOR SCHEME
Here is your freebie mini kit to use for this challenge...Contains bits and pieces from my kit Stand By Me....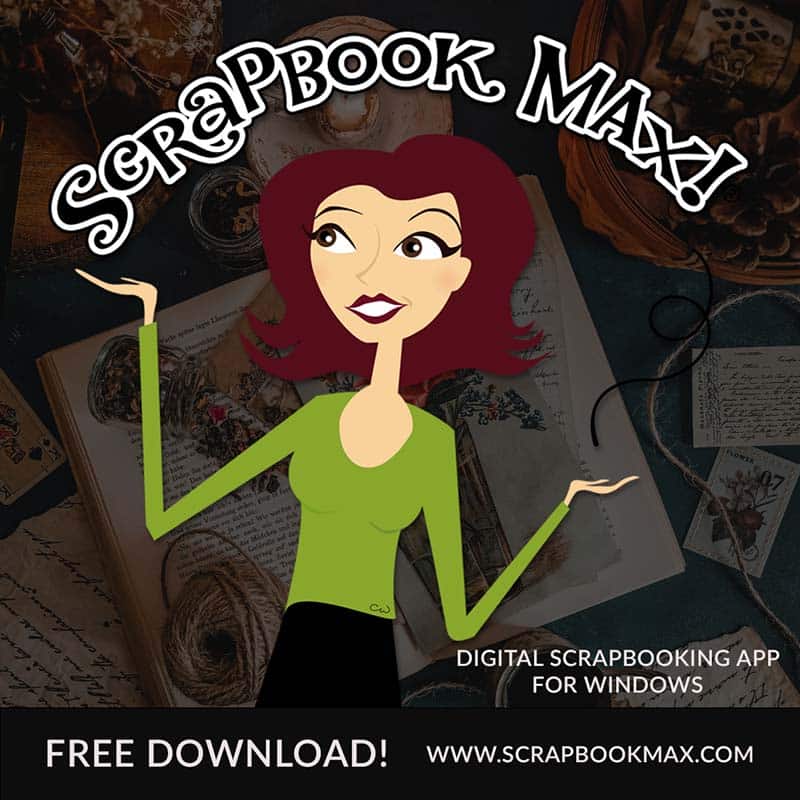 ...and here is the entire kit that you could receive for FREE...All you have to do is follow the rules, post your layout in the right catagory in the gallery and then in here...I will then email you this pretty kit...
The Rules:
1. Make a layout using ALL items in my mini kit. (More then once is ok)
2. DO NOT use any other color then whats on the color swatch. (attached below)..YOU MAY, change the colors of the items included, but again, it has to match the colors...
3. Make at least one shape from the two papers.
4. The wordart "LOVE" that is in my mini, must be in your journaling or part of your title.
5. Upload your layout to the right catagory in the gallery..(Weekly Challenges), then copy the second code located under your layout, and paste it in this thread...
After this is done, I will send you a PM with the download link for your free kit...Not too hard, right? Have fun...and any questions, please feel free to ask..