Thanks to everyone who participated in Week 1...If I forgot to send the free kit to anyone, please let me know...Thanks...
Now for number 2!!!!
THE ALPHABET 2 x 2 x 2 CHALLENGE
Here is your kit to work with....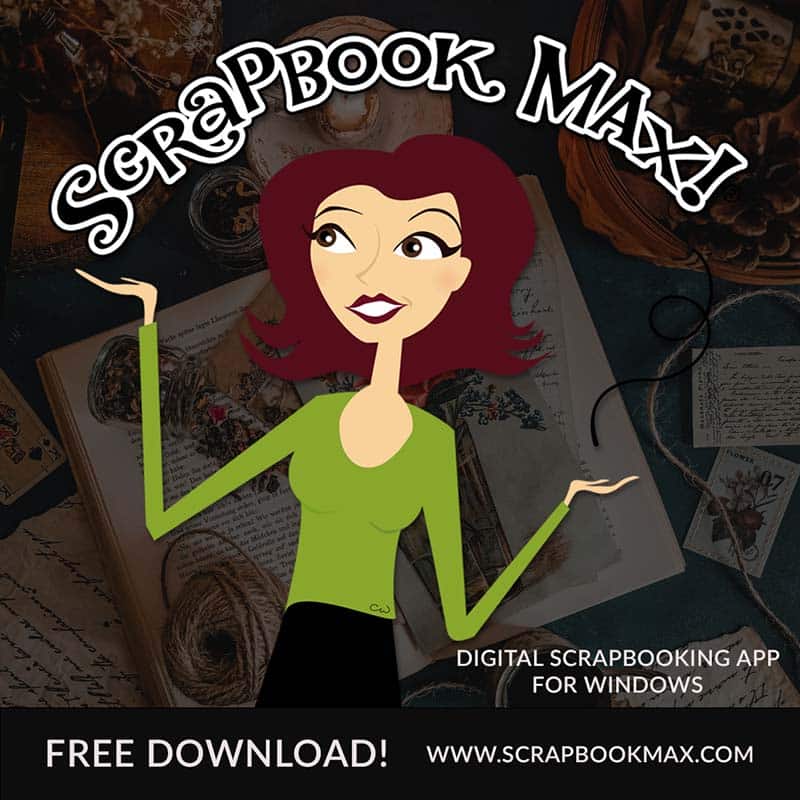 Download available below..
& if you complete this week's challenge, you will receive the full Sweet Flower Kit....
TITLES YOU WILL USE:
A~F Title: So Many Faces
G~L Title: I'm The Only One
M~R Title: Once Upon A Time
S~Z Title: My Lucky Life
RULES:
1.) Using
ONLY
the first letter of your
SCREEN NAME
, select the title from above to scrap your page. This title
MUST
be on your layout somewhere...
2.)
ONLY
use items from my freebie.
3.) Each page
MUST
consisit of:
2
photo's
2
or more papers
2
or more elements
4.) Recoloring or making your own stuff out of the freebie kit is ok...
5.) Upload your page to the weekly challenge catagory in the forum, then copy the second code under your layout and paste it in a post here. I will then send you the FREE kit via PM.
These challenges are suppose to be creative, so if you make anything new, please don't hesitate to give them away and share with everyone...and remember, have fun doing it!!!