Hi, my dear friends! Sorry I was late today in posting this, but I had to wait until my finger un~numbed...lol...Had some shots put in it today...hurt like crap too...Try typing with a numb finger....It's like drinking with a numb lip..lol...It is huge, but useable...<wink>
Ok, enough about me...Let's get on with the challenge, shall we?
Here is the mini you are going to work with...(Download is available below)
Your challenge is to make a layout using everything in the free mini kit. It doesn't matter how you use it all, example...using a piece of paper with a shape, change colors, etc...BUT you must use ONLY this kit...
Here is the kicker....lol...Your layout will be made using ONLY one photo, and it must fit your page side to side, or top to bottom...use the layout I made for this challenge as an example...
Upload your page in the gallery under December Weekly Challenges, and copy the second code underneath your layout, and paste it in a new post in this thread...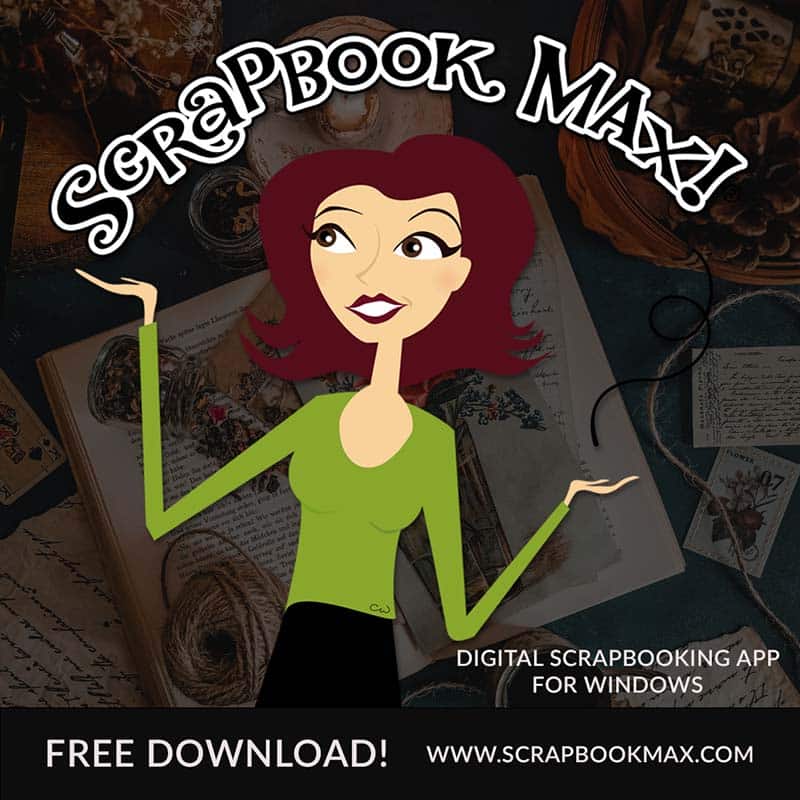 This challenge will last until the 3oth...Due to the holidays and all....<wink>
On the 31st, you are all going to vote on a winner...Yes, this time you will pick the winner, so no one gets upset with me...LMBO!!!!!! The winner, will receive my Home Sweet Home kit...before it hits the store in January...
Have fun with this one...Any questons, please feel free to ask away...(HUGS)