YUPPERZ!!!!!! Another week has ended and a new one has begun already...Where does the time go?!
This week we are going to SLICE our photo's...Doing this adds some fun and style to your layouts...
Here is your challenge:
*Download my SBM file (below)....Papers will go directly in your backgrounds folder and the shapes will go directly into your shape folder)
*ONLY use what is in this kit...(you must use my papers to make some elements of your own, using shapes, changing the color, maybe the texture, etc etc...If you would like to share your creations with everyone here, please do...WE LOVE FREEBIES!)
*With that said, your page MUST consist of ONE photo using a sliced shape that I provided...
~Use at least 2 papers
~Must have a minimum of 2 elements...Can add more...<wink>
~One title
~and some journaling....
*Upload your layout to the Designer Team Challenge Catagory in our gallery, and come back here and post it...
*Upload any freebies you would like to give to everyone...
*and remember to have fun with this!!!!!!!
Here is a preview of the freebie you will be working with....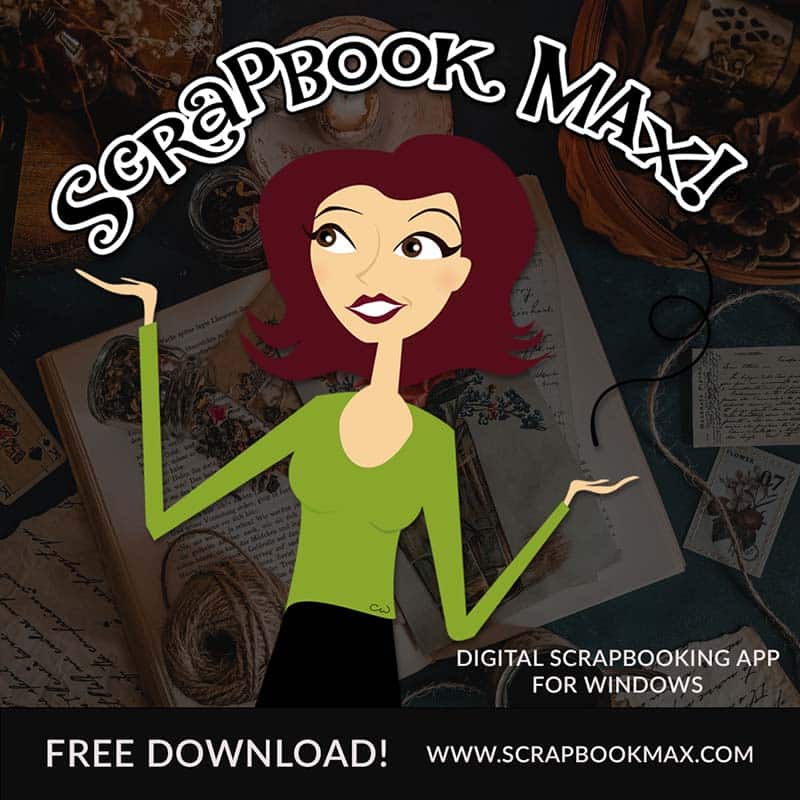 Here is my layout to show you as an example...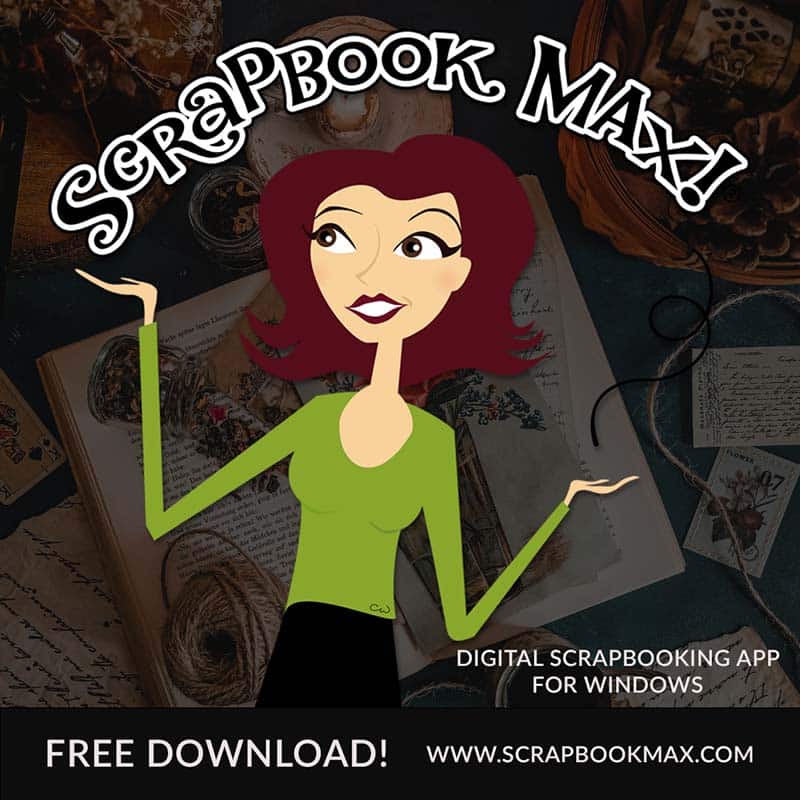 I have a surprise for you if you post your layout here.....So, what are you waiting for?