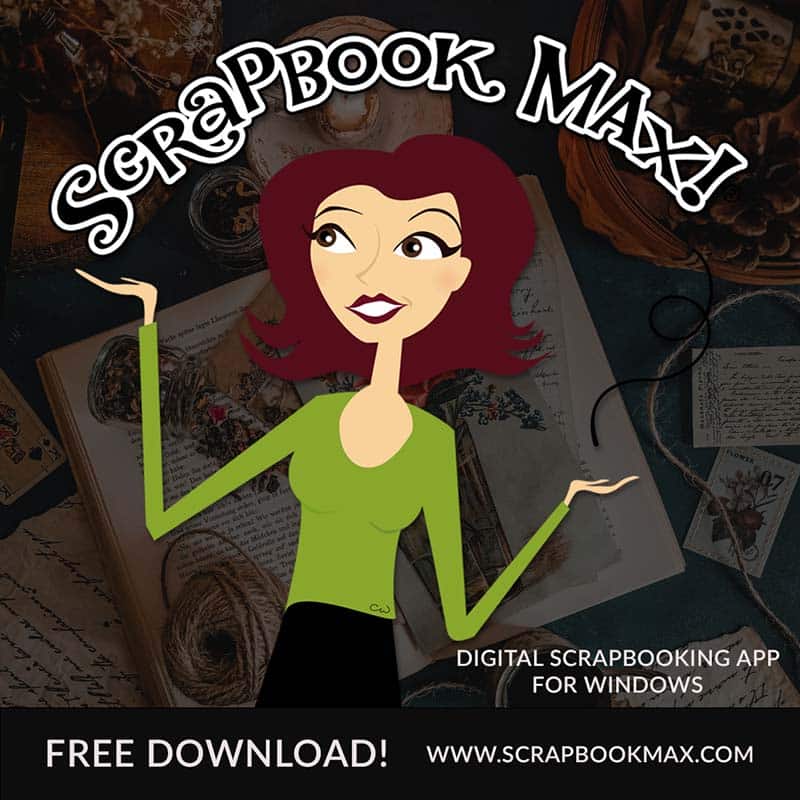 This is my favorite picture of my maternal grandmother. She lived out of state. We visited with her once or twice a year when I was growing up. She always made those visits very special and memorable. She was such a kind and loving person.
I made this completely with the FST_Timeless_Elegance kit. Thanks Fiona. You have such lovely kits and are so kind to share them with us.
I have included the template and embies as well.
Linda