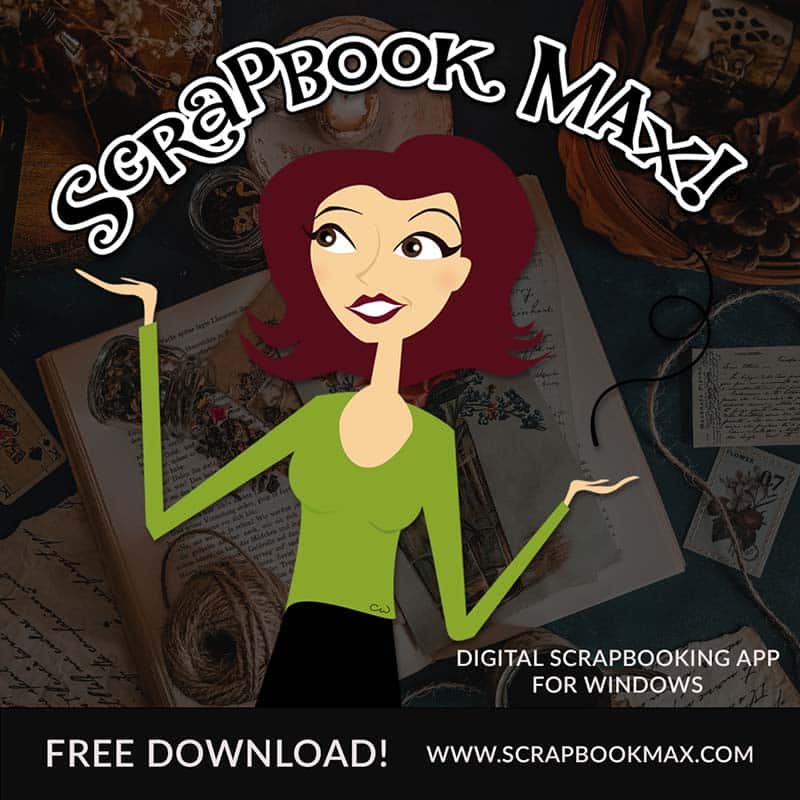 Man, that was hard!! But fun
Took me forever to find a red bow!! The hardest part was not changing the colors of anything!!
*The 2 papers are from NannyBernie
*Something blue (the flower) is from Eye
*1 Butterfly is from NannyBernie
*1 Tag is from Wolvsie
*1 Red Bow is from MommaBird
*2 other freebies are the red paper from FST (I think that's Fionna Storey) and 1 swirl from Wolvsie
And the beautiful subject is my daughter Kaitlyn
Thanks to all the above for the fantastic freebies!!
Kelly