What a weekend I had..lol...Hope yours was great! I decded this week, to do a template challenge...I made it into a .smt file. So when you download it, it will go into your scrapbookmax program...If you don't have version 2.0...I also included a link to download the .psd file which also includes the individual .png's...
Here is the preview of the template you will be using for this challenge...
[IMG]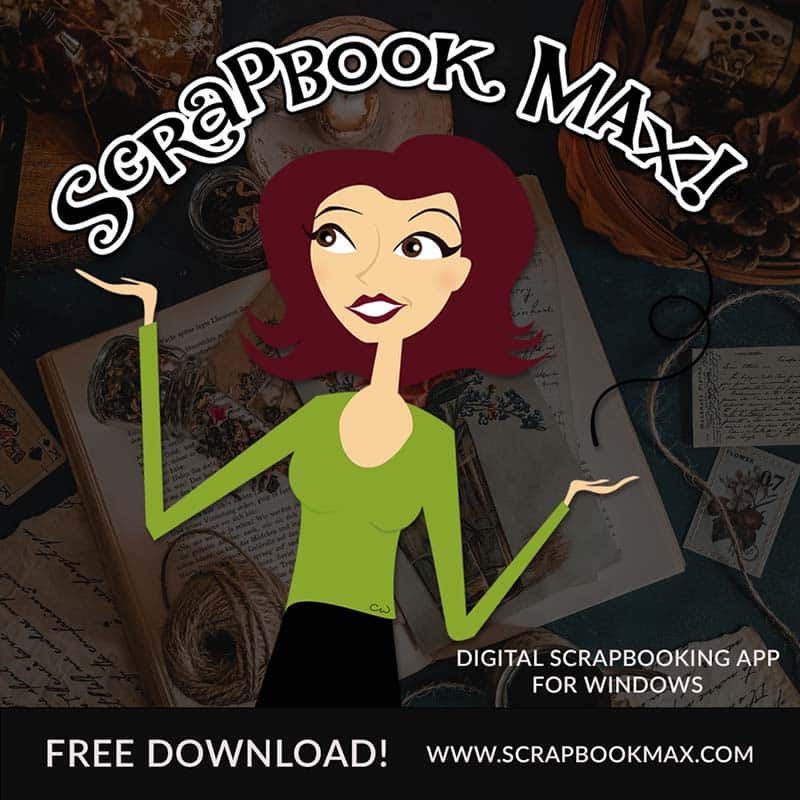 [/IMG]
This is what you need to do with it...
*Download either the .smt2 file or the ..psd file
*In SBM, double click each individual piece to add the background//papers of your choice...But DO NOT change the layout. Keep it as it is...(Same thing if you are using photoshop)
*ONLY use items from Scrapbookmax's forum...Either freebies or store bought items.
*You may add other things to it for that special touch...Instead of the flowers, you could use a brad or button, etc...
*Don't forget a title and some journaling...
*Upload your layout to the right catagory in the gallery, and post your layout here for everyoen to see...It will be amazing at how different each one will look!!!
I might even throw in a special surprise for participating...<wink>
Here is my layout from the template...
[IMG]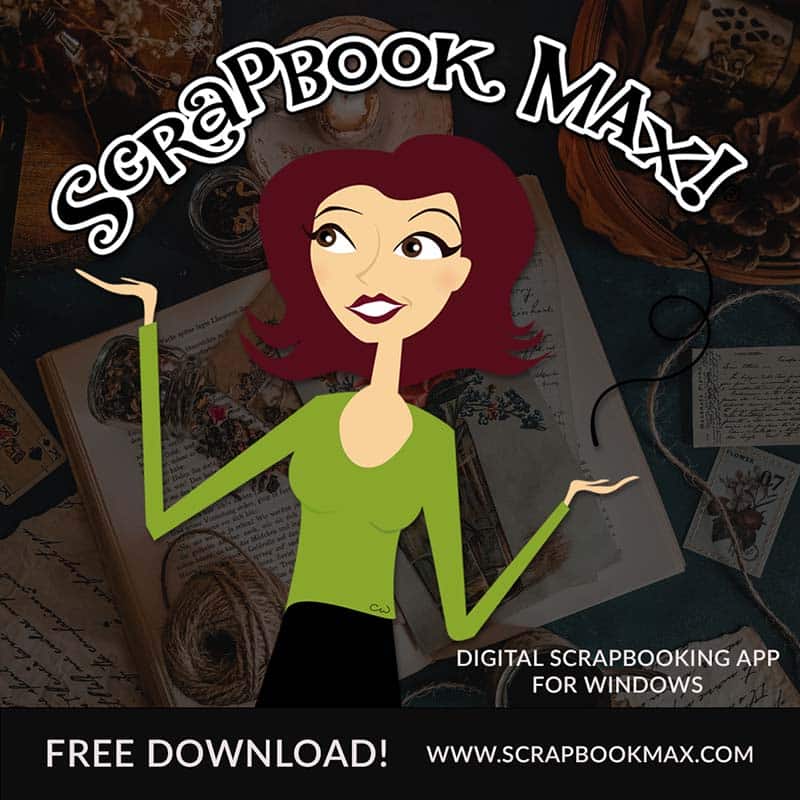 [/IMG]
DOWNLOAD .PSD ZIP FILE