Hi y'all!
I LOVE this challenge, what fun!
Here is my entry. It is my first time using clear elements and I just love them!
I had to use:
a stamped image
20 or more brads
clear elements
I think maybe I was supposed to use more than one stamped image, so I shall need to do another layout.
That's cool.
The background is from Wolvsie's marvellous
Summer
kit.
Brads from
Believe in Yourself
My own stamped image
Clear elements which I made and which I shall share with you.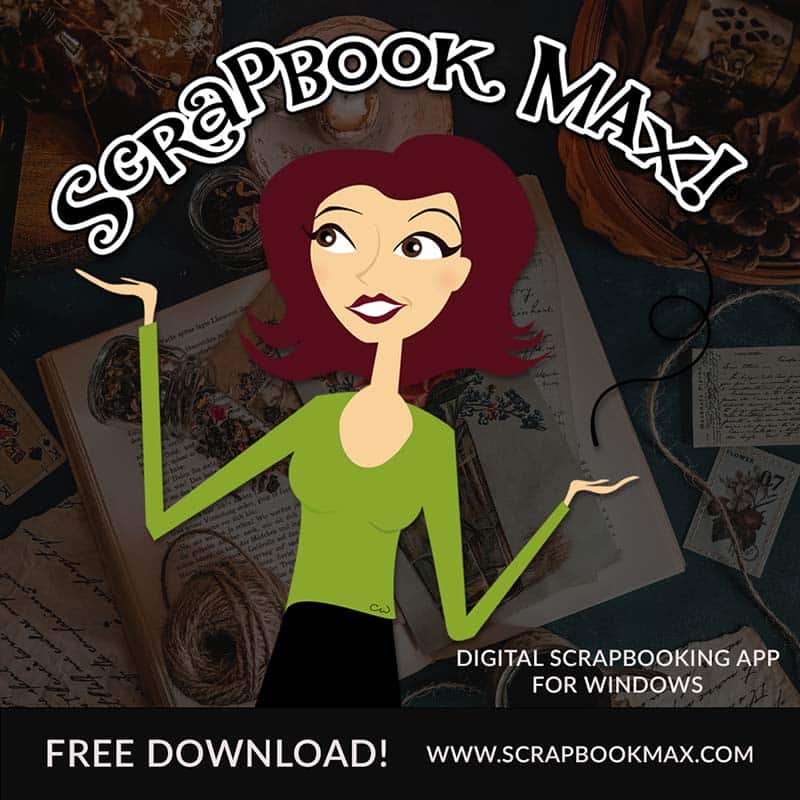 Blessings - FS xx