Sorry for being late in bring this challenge to you...Yesterday was Labor Day and I had a lot of company over for a picnic and I was pretty sick...lol...Long day...So I apologize.

This challenge will be fun...We are going to focus on a creative TITLE, by adding patterns and an outline to make them look like alphabet stickers...Very easy to do...
There is nothing for you to download with this one, but you will receive this kit for participating!
So here are the rules:
Your layout must consist of a sticker alpha title.
At least one photo
All things used in your layout has to be from designers here at SBM (free or purchased)
You have to use 3 papers and 4 elements...(Can be more, but not less)
Upload your layout to the Designer Challenges and then post it here for me to see...
At the end of the week, I will send out your free kit and a new Flair Button for participating....
Here is my layout....He is only 4 months old...<wink>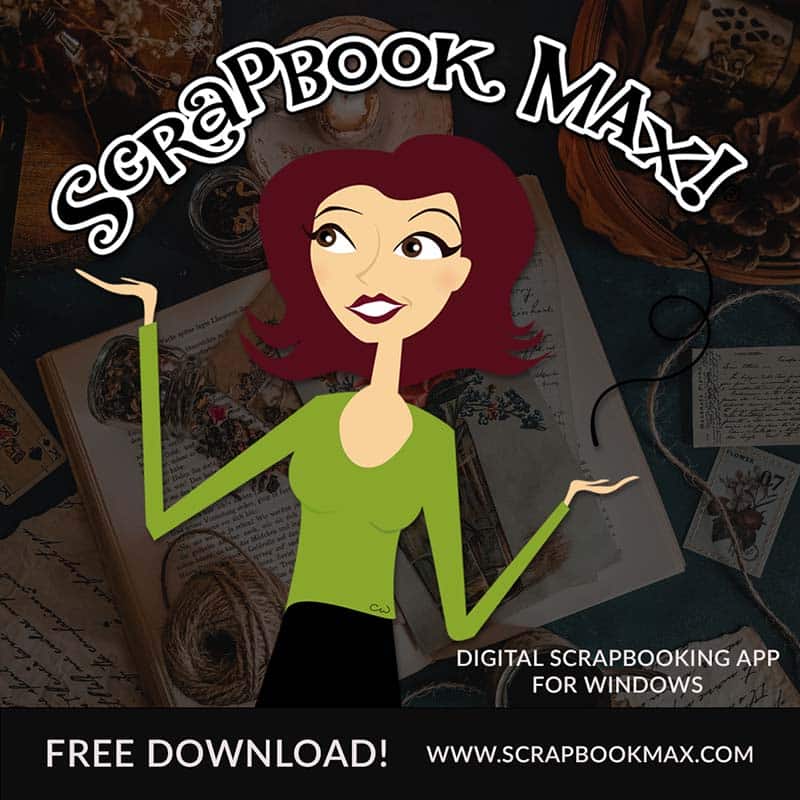 To make your title look like a sticker:
Write your text or letter...Click on the bottom area of the text box if you want to add a pattern to your text...You can leave them a solid color too...then just change the color...Click on the advanced tab and click on the outline, change this to white and choose the thickness as well....I add a shadow as well for more depth, but that is optional...Any questions, please ask....