OK, So last week's challenge was just a warm up. All you had to do was post a link.
This week, you have to work for it! It is called a *challenge* after all, right? :wink
This week, I want you to do a
NON PHOTO LAYOUT.
Write about something. A funny story, a touching memory, whatever you choose.
You don't have to be proficient writer - Just write from your heart! We scrap to remember and photos are a great way to do that but even though "A picture is worth a thousand words", the written word is powerful in itself.
Here is a sample layout of mine to get your creative juices flowing: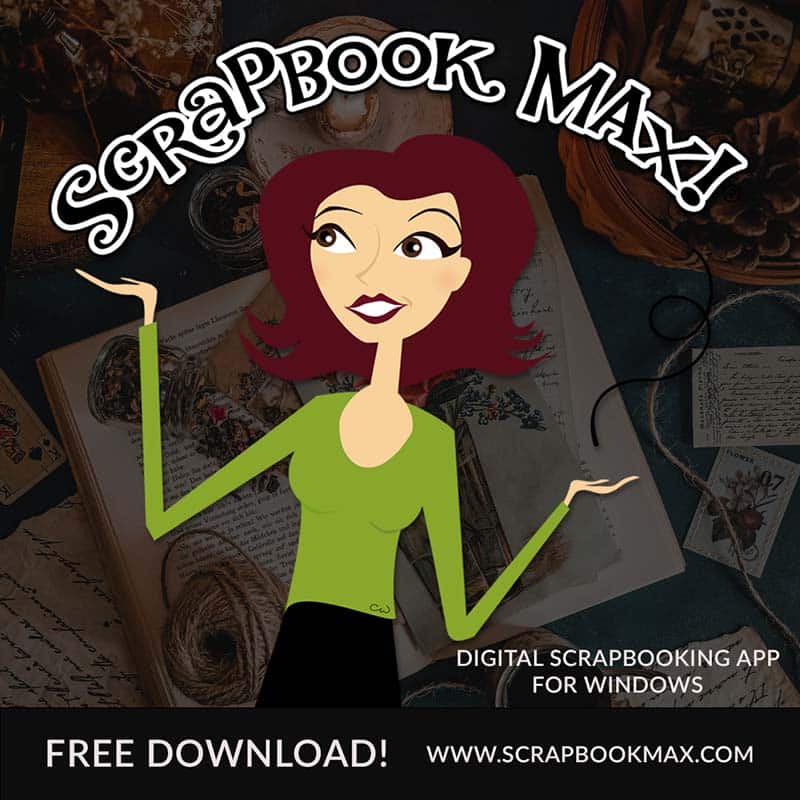 (Click to enlarge)
It's the birth story of my son Nathan. As you will see, there are snail embellishments becaus he was weeks past due!!! :lol Use your papers and embellishments to jazz up the page but th journaling is your "focal point."
(Disclaimer - the sample I have picked is very, very wordy but don't let that scare you! I'm pretty wordy! - I had to print that one as a 12 by 12 so you could read the font!!) :lol
Just use it as an example -
BE CREATIVE!
Upload your layout to the gallery (and put your journaling in the "description" area if you would like so that we can read your journaling!!!)
Remember... NO PHOTOS!!!
(You can always do a 2nd page for your own purposes and put pics in it to illustrate the journaling but fo this challenge... no pics!!!)
Your submissions need to in by next Sunday at noon in order to get your prize! (A lovely gift from Marion - preview will be up soon!!)
ready? set? GO!