Ok everyone....I was doing a lot of thinking on this one, and a friend mentioned to me on how she would love to make a desktop wallpapers out of her layouts...Soooooo...Being the nice person I am...lol...We are going to make layouts for a desktop wallpaper, by the help of a program I have...
This is actually real easy...lol...First you need to make a layout that you would like to see on your desktop as wallpaper...Submit it here in this thread and I will take it, turn it into a wallpaper that fits your size computer...k? Sound easy enough..? Here is my example...First the layout...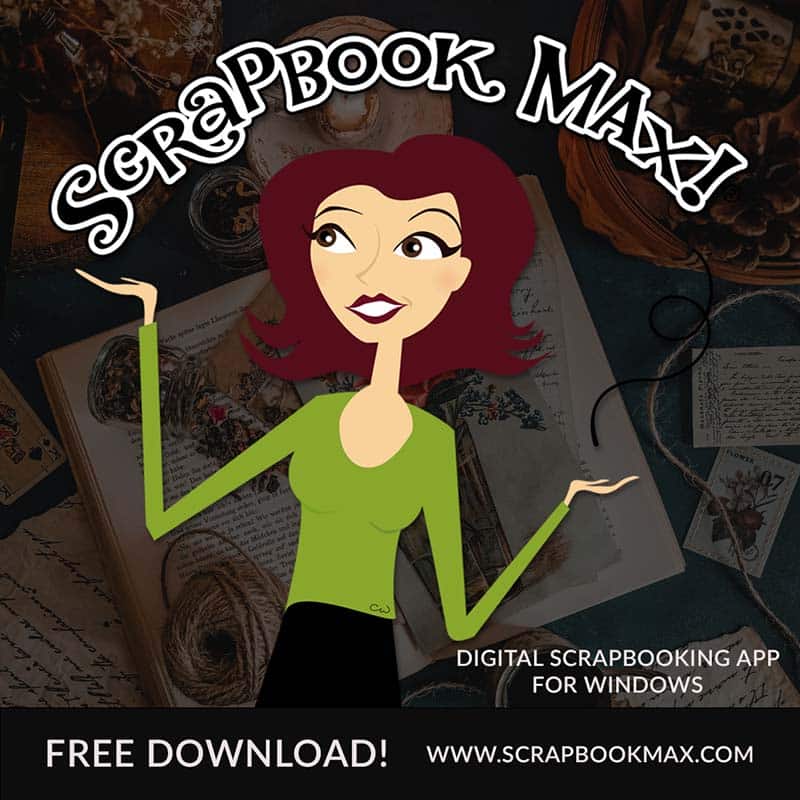 And this is what it looks like after I made it into a wallpaper for my laptop....Cool huh?
Ideas are endless on this one...Any theme, etc..will work...
Here is what I need from you....
First I need your layout...post it here of course for all to see...but I need the original sent to me by email unless you don't mind the scrapbookmax stamp on it...<wink> Email me with your layout at
[email protected]
...In your email, let me know what the size of your screen is...Best way to do this is right click on your desktop, click on properties and find out what your resolution is...That would help me...ALSO, if you would like a calendar stamp on it, and if so, what month...?
If you have multiple ones, this is fine...These make great gifts too, and easy to send your friends by email...<wink> Christmas ones are great for this month too...
So lets have fun with this....You could make a wallpaper for every month of next year...Just an idea and I am more then willing to do them all for you....
After I get your layout, you will also get an awesome freebie for participating....