Thought I forgot about you all, didn't you? Never happen...lol...It's my job to keep you all scrapping...So I have no choice...lol...This one is nothing more then finding items and putting them together to make a layout...ONLY using items on this list...and they have to be found in our freebie area or purchased kits from SBM...k? We must leave it in the family, right? <wink> I will get yelled at otherwise...So save me from the dungeon...lol
Here is your list...You can use more then one item on the list if you would like....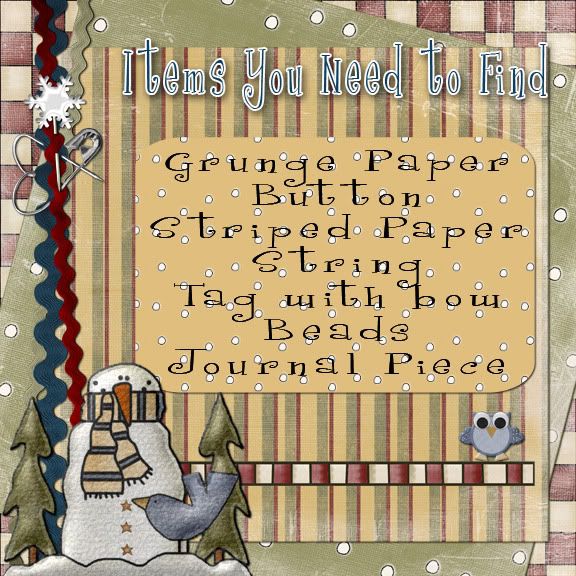 And I will pick two participants to win this kit before it hits the store...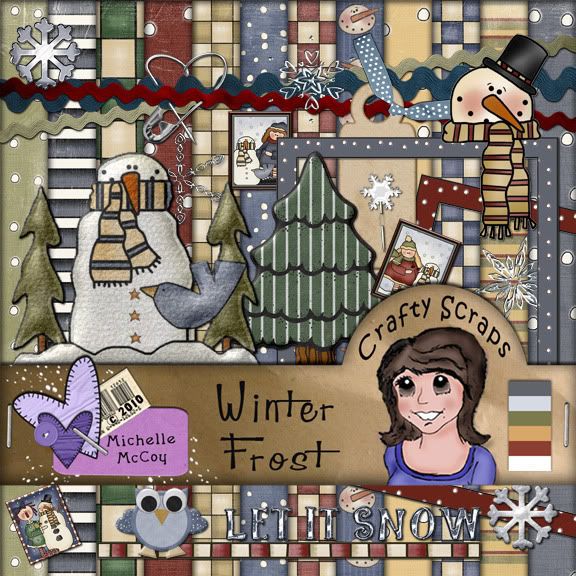 Post your layout in the Designer section in the gallery then come back here and post it for all to see...On Monday I will announce the winners and hand out your Flair Button...So come on, this one is easy...((HUGS))