Hello lovely members, yes it's that time again to begin another challenge session!
This month I have once again broken the challenge down into various stages, new stages starting a week or so after the first stage (like to keep you busy)
Theme this month is Journalling
often we make a page and it is gorgeous but the meaning of the photo is lost amongst the embellishments, a word or phrase can give the whole page & photo meaning.
Part One of the Journalling Challenge
Firstly I would like you to go to your own gallery of pages and choose one page that you would like to use, a page that you feel the photograph(s) meaning is lost in some way or could be enhanced.
using this page you are going to scraplift yourself....change the colours, theme, but most importantly you are to add ONE word to give your photo(s) clarity of meaning!
Rules:
1) Choose a page from your own gallery to scraplift
2) Scrap a new page using the same photo(s) in that page
3) You must add ONE (as in single only one) word to this page to give it an enhanced meaning
4) Upload the page to the gallery
5) Place the link/image of this page and the image/link to the original page in this thread.
Example:
Page chosen to scraplift
Scraplifted page with one word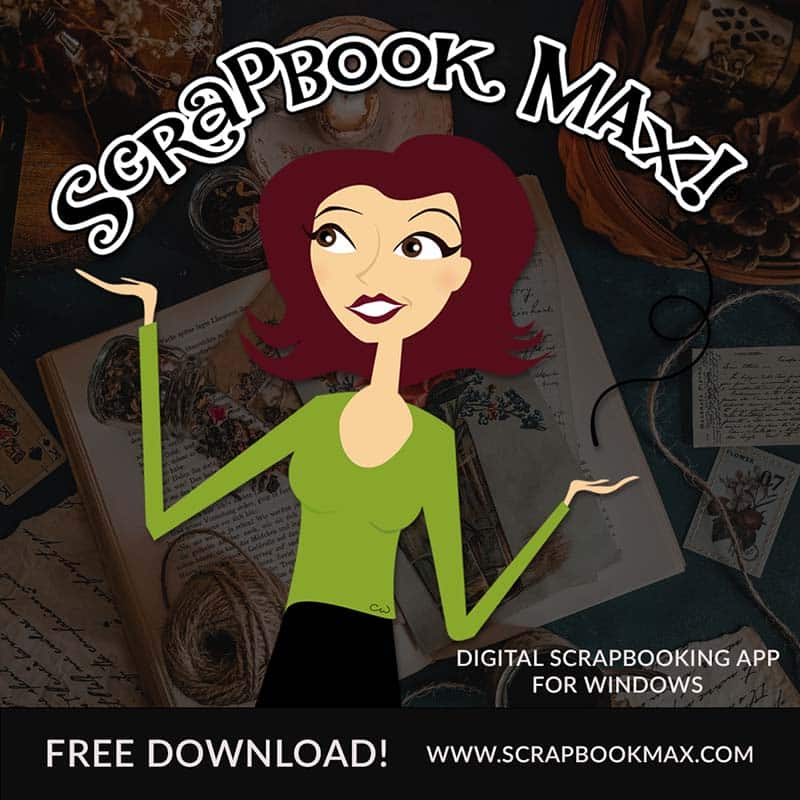 have fun!