I just love what everyone is coming up with! What a great idea... especially to make a page about ourselves. Sometimes we need a little help to remind us that we are special too.
Letha, what your daughter said about you brought tears to my eyes! How sweet!
Here are my pages. The first is about my baby Sarah, who is "kind of a big deal" to me.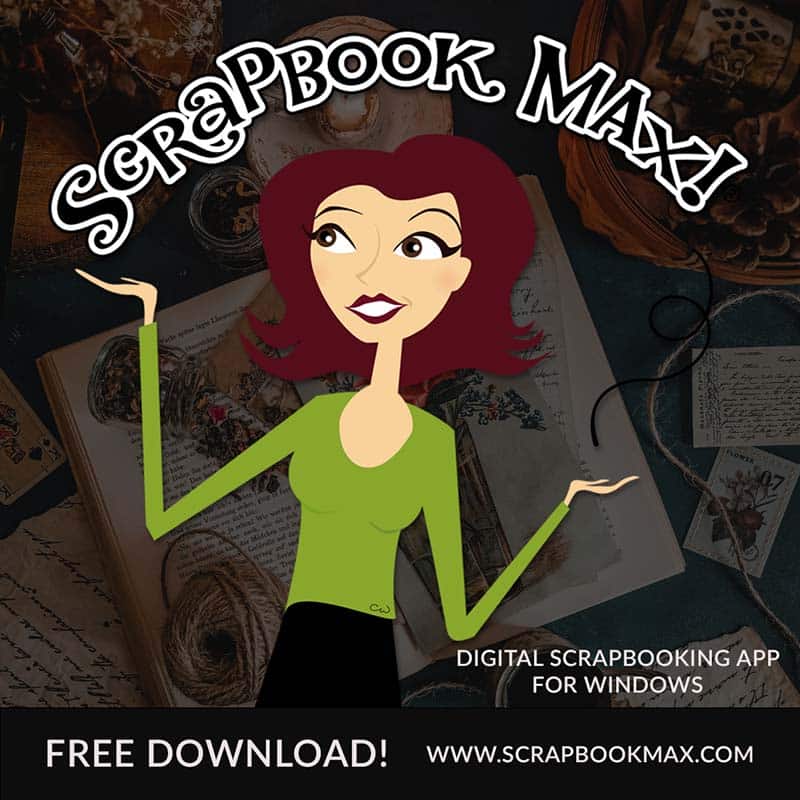 The next is about me. I tried to come up with words I would use to describe myself. About that photo in the upper right corner... the one with me on a mechanical bull with drink in hand... pregnant.... I just have to say I only sat on it for the photo, and the drink was non-alcoholic! lol