Okay, so let me start by saying that I would like to think the best of people, and think that people downloaded the kit with good intentions, but chickened out seeing all these teary stories. Let's all go with that one
I finally managed to get my layout done. I kept replaying my memory bank of my challenges in life, and realized they all came back to the same underlying reason......a lack and lust for a father figure. Therefore, I dug out an old poem I wrote from earlier years to describe it.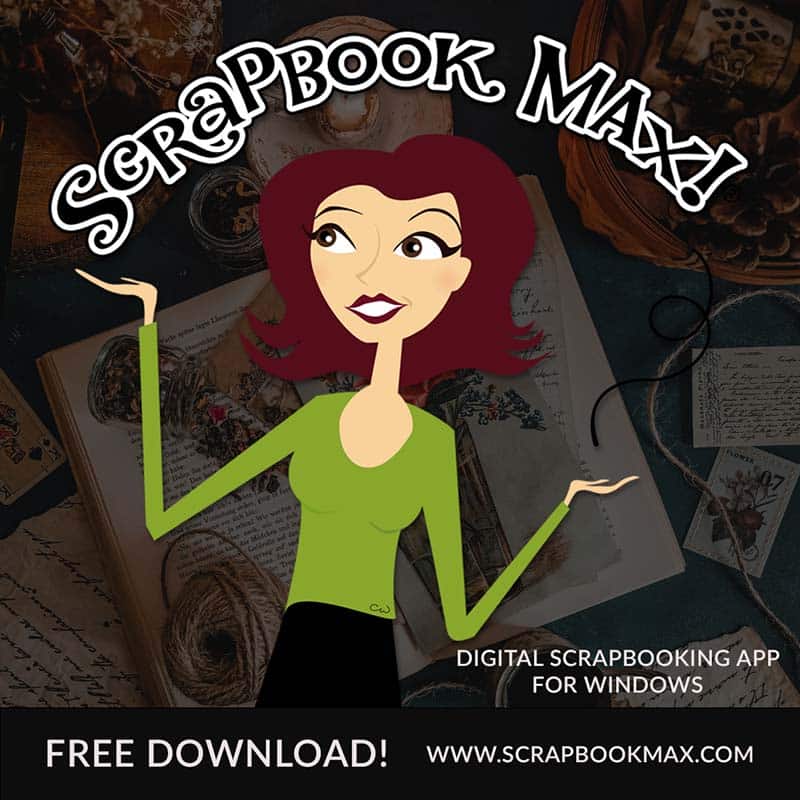 I am happy to report that since my boys have been born my dad has made a very big effort to be involved with me and his grandboys
I could not be happier (and actually teared up typing that last sentence) or prouder!
Daddy's little girl is hidden under the scrapbookmax logo....oops!