As promised, I am here with this week's Scrappin' Challenge....

I put together some cute backgrounds for you....There really isn't any rules to this challenge....Your layout MUST have ONE out of these 8 papers as your background....then create with it....for example, extract someone from your photo and have him/her sitting on the cloud...or use the water as an area to put a photo...etc....You need to have at least ONE photo on your page...and at least 6 more items from this community....Post your layout in our gallery and then come back here and post it for everyone to see....I might have a matching freebie for you too! Depends on how well you follow instructions....lol....

Can't wait to see what you all come up with....The download link is below the preview....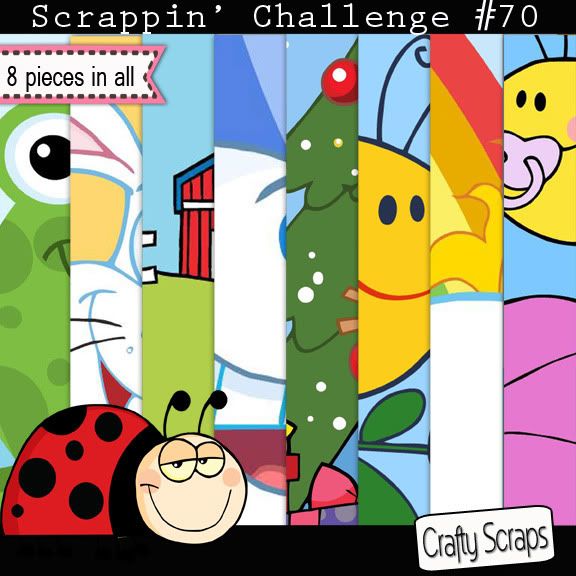 DOWNLOAD