Hi Everyone. Sandrine is unfortunately not feeling the best and so you have me again this month picking up the ball and running for it. LOL. Oh dear, I feel sorry for you guys.
Yes, me again for another entire month wiling and ready to prod you all into scrapping yet more amazing pages. He he, I know I don't set the most easiest of challenges but then it would be a challenge then would it? My job is to get you trying out new ideas, trying things you might never have attempted before but at the same time, hopefully filling you with inspiration and creativity.
So - this month I have a sketch / PSD template to follow along with. What I want you to be able to see this month is that although Scrapbook Max can't work with PSD, TIF templates that you might see at other sites (which we don't visit because SBM is our home)
but just in case you do see them around - well you know you can get inspiration from them just the same.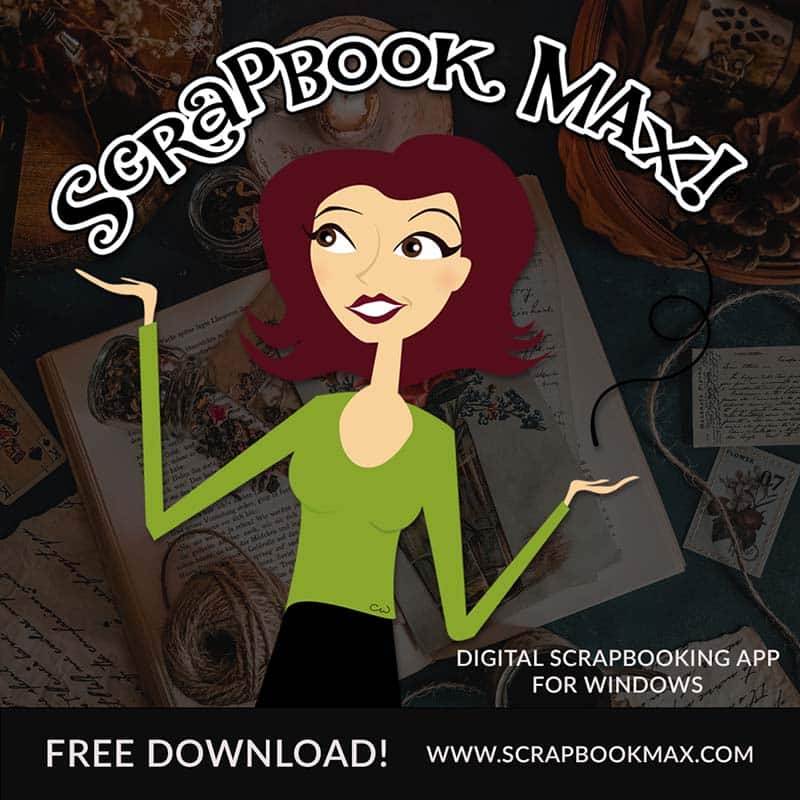 Right - so what are you to do you ask? Here I have a template in PSD, TIF and PNG format. You don't actually need to download it but if you wish or perhaps aren't using SBM software then you
can HERE
Otherwise I want you to look at it and Scraplift or use it as a sketch base of where to place elements.
Your Choices are:
1.
Step A:
Save the below image to your computer and bring it into a blank page and start placing firstly a photo with any photo shape you wish.
Step B
: Next would be to place some doodle swirls around like shown in dark grey/black on the image.
Step C:
Then move onto some leafy branches (in the image they are the olive green colored branches),
Step D
: then some more leafy branches (bright green in image - different to the other one).
Step E
: Now for some flowers - larger ones first - (dark orange in picture) Be sure to give them a twist around so you get them at different angles and size them differently
Step F
: Now another smaller flower this time (pictures in light orange in sketch)
Step G
: Now the tiny flowers (yellow in picture).
Step H
: And finally some word art or title as you wish.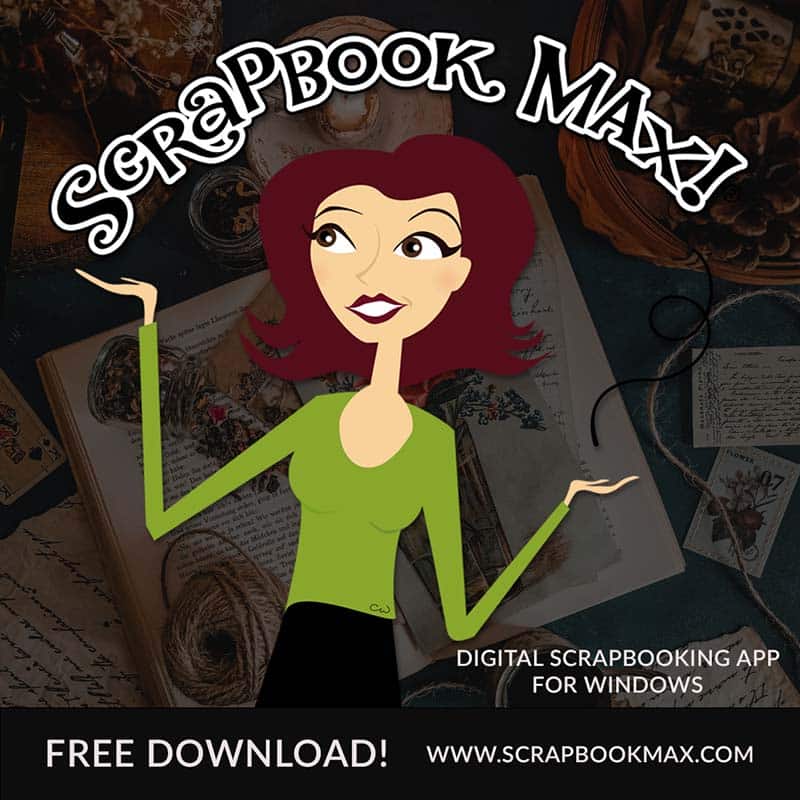 Paper above from the Days Gone By papers Embossed Pack by Carena
To take it a step further - There is 2 background papers. One you would place as normal and the other directly over the first - but grab that eraser tool you have been practicing with from last month and rub out either the top right or bottom left corner right across to the corners so you are left with a basic triangle shape.
Now in the above example - I used the exact same paper but used the above method but the top one which I erased - I decided to alter the colouring and brightened the paper. Pretty neat! I bet you never thought of doing that! Hope I've inspired you just a bit there. Hugs.
LOL now I get off track -
The 2nd Choice
. Download the template above if you have the software program that will handle TIF or PSD formats and scrap the layout.
and lastly
3rd Choice
Just scrap lift and try something similar. Really I don't mind but I'd love it if you did give one of the other 2 options above a try.
Oh boy - I really have gone on haven't I? I know this is going to really challenge some that aren't used to working with lots of layers and duplicating embellishments. Think of it like making a multi layered salad sandwich. When placing those branches to start with - don't worry if it's not looking that great or you can't see where you are going with it - trust me in the end it should come together OK. You can of course adjust and move around a little later on.
Have fun with it. Can't wait to see your creations. You never know - you might just surprise yourself.
(attached a large image to work with - 8 inches so you can see it better)