Hi!
I'm back with a new challenge...
For this first one, I'm going to ask you to work on Halloween theme. You will have to make one layout with
one spooky Halloween recipe
.
Here is an example: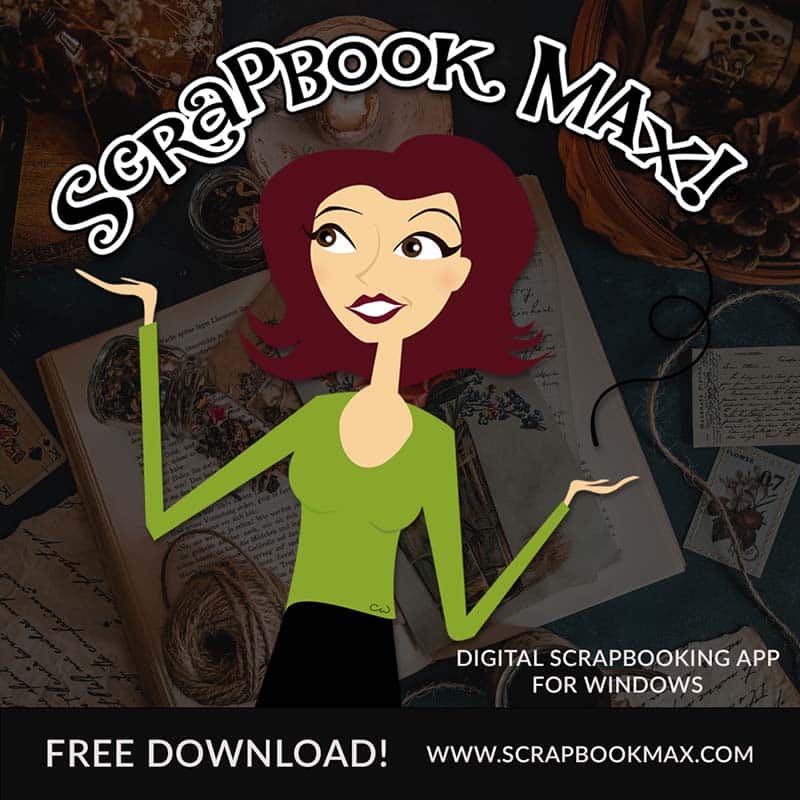 Witches Fingers Recipe
Credit:
Witches Brew
For your layout, please use a Halloween-themed kit (and in option a baking/cooking kit).
So have fun!