For this challenge we are going to learn how to "Float" our scrap page, but we are going to do it a little differently, we will do this in stages.
What I want you to do with this first stage is to
Choose a BG paper that is natural and then
choose a photo you have of a person that is kind of dramatic looking and make it sepia by using the SBM software
Then by using the crop tool take a part of the same photo and put it either side of the main photo and flipping one of them horizontally. ( right click, click effects, flip horizontal)
Then shadow the pictures using the black shadow set on 20, 31,31
With the photos either side set the shadows at a different spot so you can see it and that within the whole 3 pictures it kind of surrounds the photos.
Here is my first stage ( I am using my LO from my other challenge)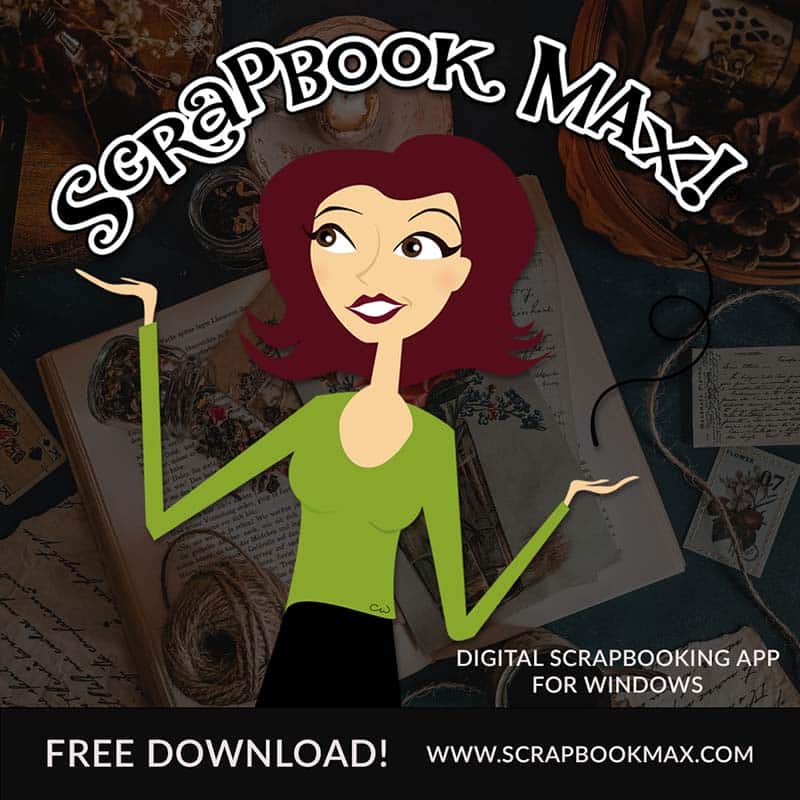 I will give you till Tomorrow night...my time (Australian) then we will work on stage 2
have fun