Ok another challlenge!!!
Everyone did so great in the last challenge that i thought I would give you some little freebies to play around with for this challenge.
As the title says I made some word art and some splotches....I don't know what the correct termonology is lol
You can download this small kit straight into scrapbook max
HERE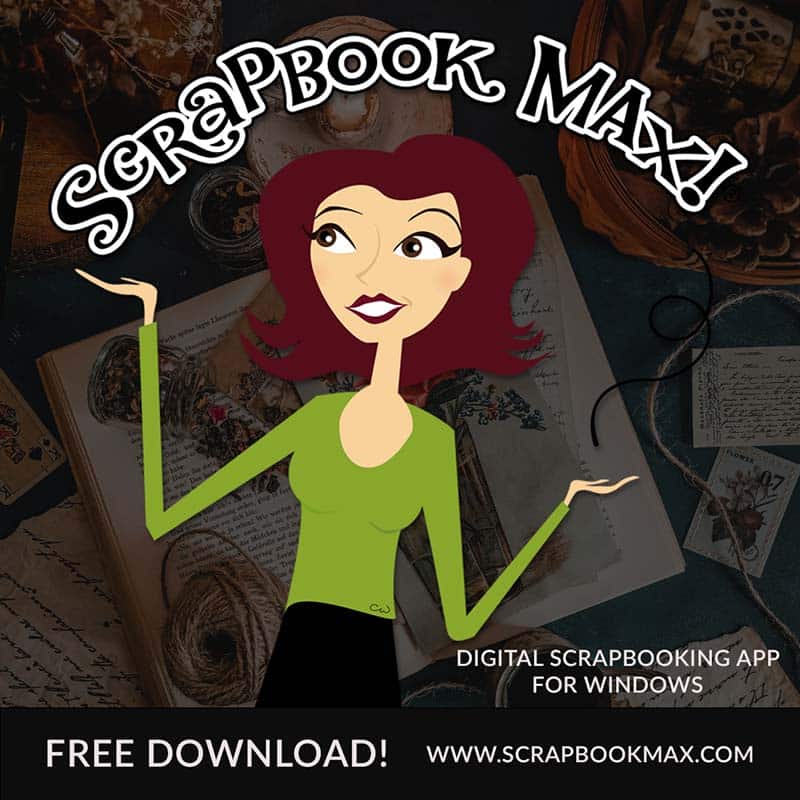 You can do whatever you like, all I ask is that you use one word art and one splotch in a LO, change the colour to match or leave it as is up to you. I love using these splotches in pages as it adds a whole different feel to the LO
Here are a couple of examples I did.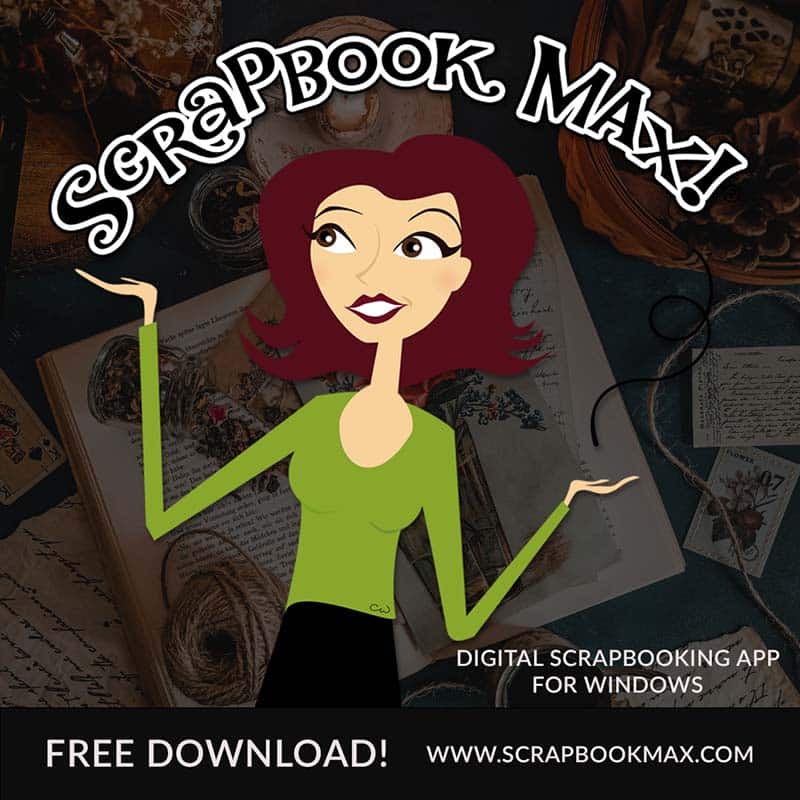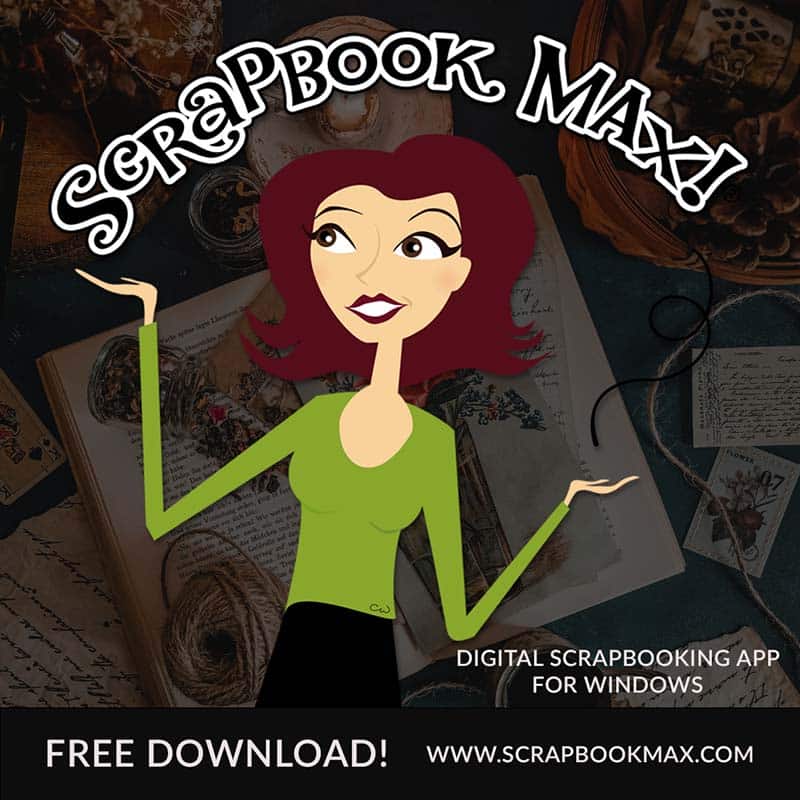 Ok time to have fun and I look forward to seeing what you come up with!