Outside the box she says? So what does that mean?
What I want you to do is to have a picture coming out of the frame, you can do this a variety of ways. If you have adobe photoshop you can use the magic extractor tool, or you can use the eraser in SBM
eg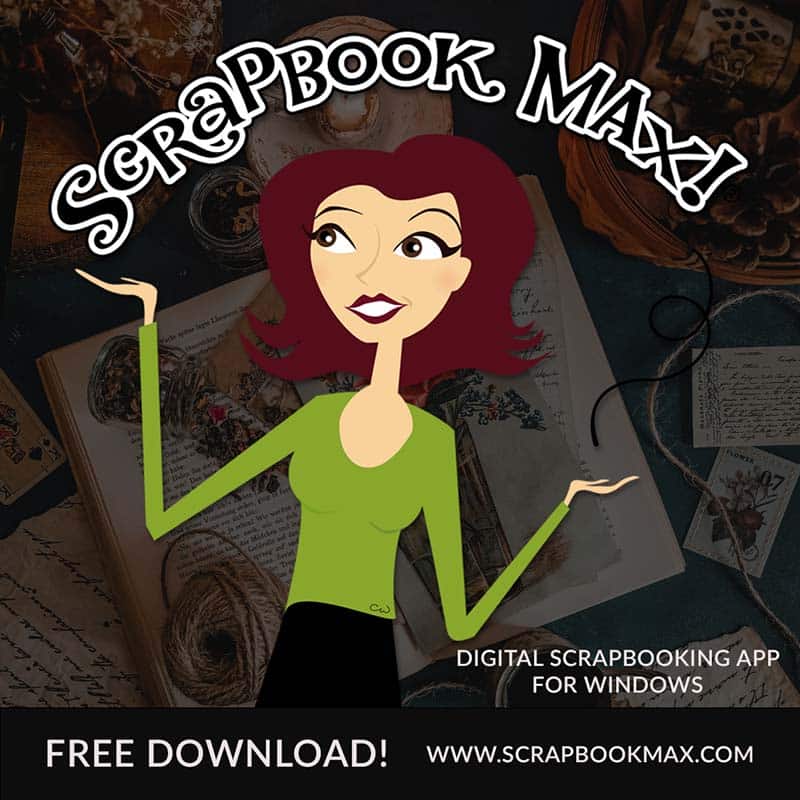 See how Bonnie's head is sitting over the frame, it is like the frame is behind her.
if you need any tutorials on how to do this just ask in here and I will try and help.
This competition will last 1 whole month and at the end of the month someone will win a full size kit from me!
Rick is going to pick the winner, not me :-D
Have fun
The more the merrier to participate, so come on all you new ones if you want a freebie, here is your chance!