We all know that you can make wonderful scrapbooking LO's using scrapbook max, with pictures.
But Scrapbook Max is so much more than that. I want to see what you can make using the SBM software that doesn't involve making a LO revolving around a picture. I want it to be pictureless! Off course you can use embellishment pictures.
So what are some examples?
Have a look at some things I have done in the past.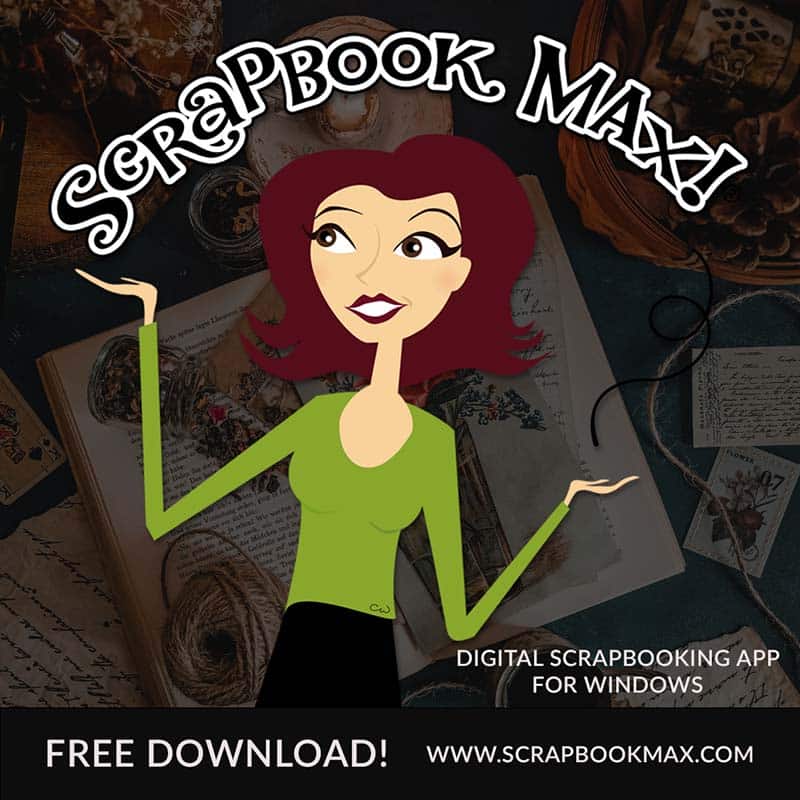 I put this up at work to try and sell some eggs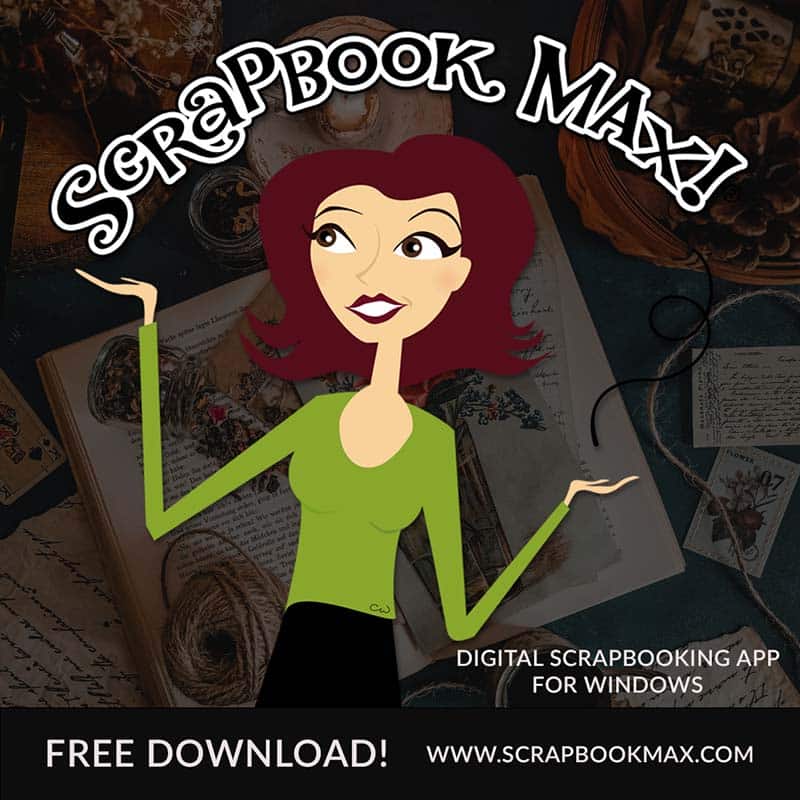 This is obviously a thank you card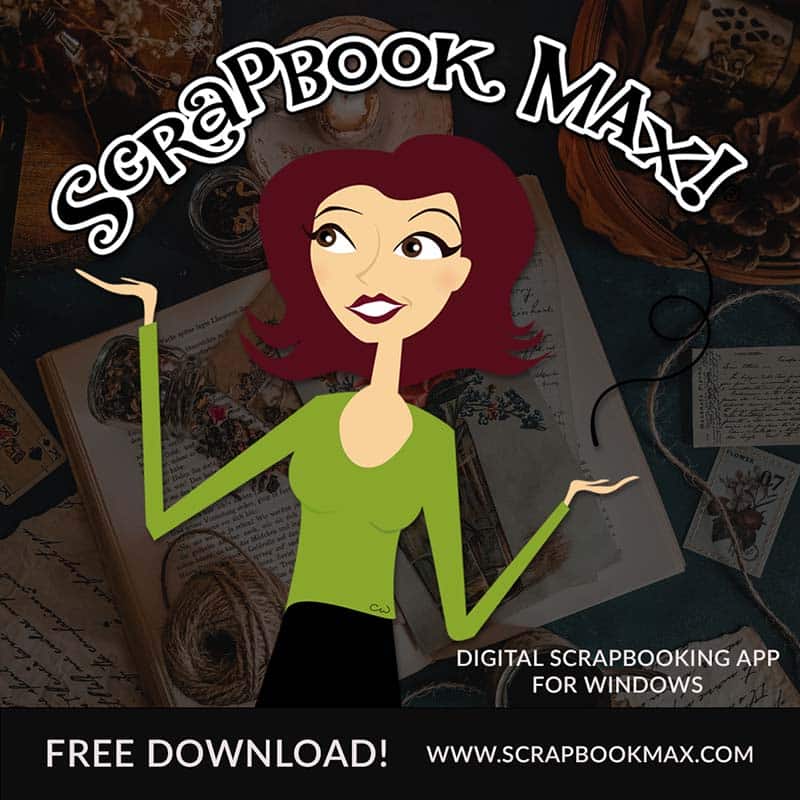 - an invitation to a brunch a few of my friends and I are having for some older friends of ours
I want you to do as many as you want, do lots of different things, it doesn't matter if someone else has done it, just let your imagination run wild.