I have a new challenge for you....yaay
Ok I want two LO's for this challenge and I think it's going to be very difficulat! In fact I think you should do it more than once, because I would say you will learn from the first one and improve on the second one. But i can't guarantee you will get it right.
I am not entirelyy happy with the one I have and I want to improve drastically. I would love to show you how I want it to end up properly, but the LO I have seen is on another site and I guess I can't put a link to it in here, but never mind I think you will understand what I mean.
The first LO is the easy one, I am not sure you know what white space is, but have a look at the 2 examples I have created below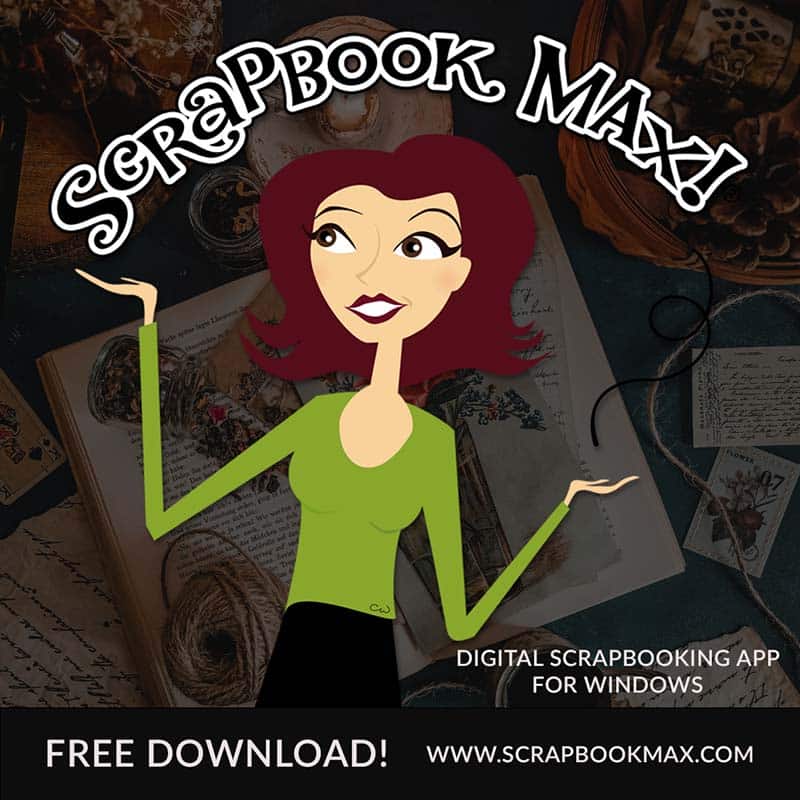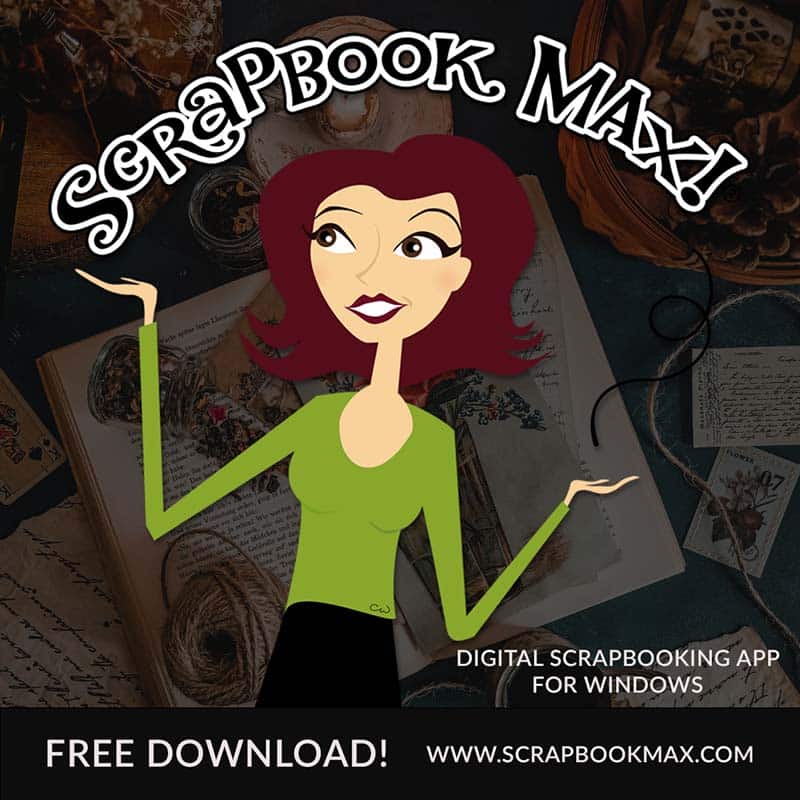 See the white space, obviously it isn't white, but it is blank space and lot's of it. In each example I have 1 photo, a rose from my garden and in the other a baby, they can be framed, in mine I used a mask for the flower and the baby is extracted, and then minimal elements.
Ok now look at the next Lo you need to produce, this is the hard one...well I find it hard anyway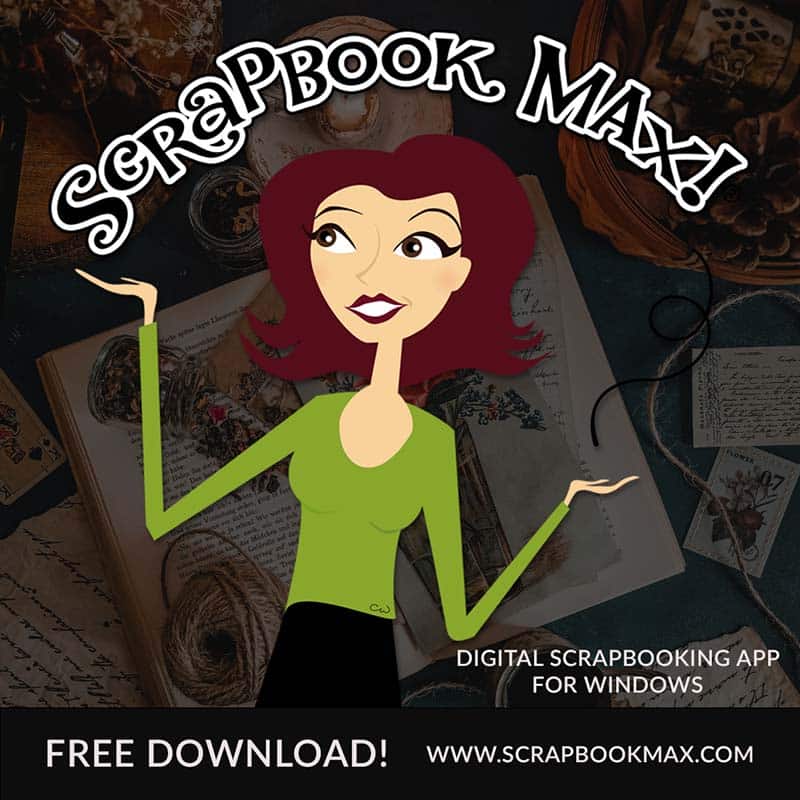 The page is FULL! In my eyes you need to use the right kit for this type of LO, not every kit would have the right type of elements, obviously you can combine kits, I used predominantly one, but used some embies from another one.
Another thing you need to get right is the shadowing, sharp and very small, you all know how I love to do floaty ones lol, well not in this case it wouldn't look right.
So happy scrapping and I just can't wait to see how you do on this one.
And I think this one deserves a special freebie at the end of it because it requires a fair bit of work, not sure what yet but I will come up with something! lol
This will carry on into next month too to give every one plenty of time.