I want this challenge to be
all about YOU!
I want a themed page to be about you and something just normal in your everyday life - a bad hair day, getting your nails done, a day in the garden, for some examples.
I would like to see at least
4 photos
, they could be consecutive ones - taken one after the other. Plus at least a paragraph about what you scrapped about. And a
bold
title.
Easy!
PLEASE USE A KIT FROM ONE OF SBM DESIGNERS AND CREDIT THEM IN THIS THREAD
**Also when you put your LO in the gallery link the kit to their store**
For playing along there will be more freebies! I will create more Alpha and some word art for you!
Here is an example of a LO for this challenge
The Kit I used is from Kapiscraps - Colors of Spring parts 1 2 and 3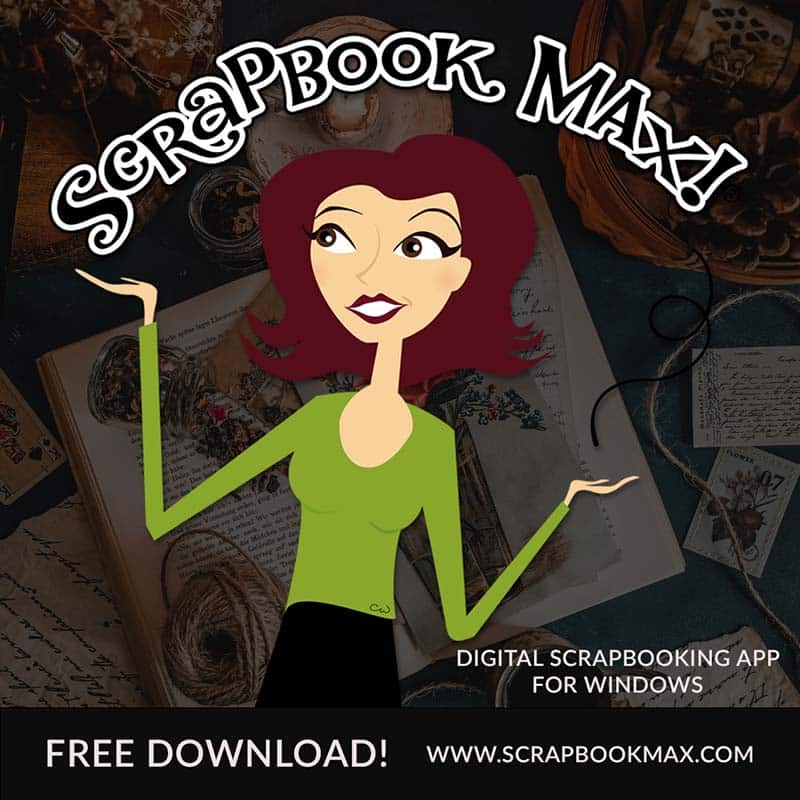 **to insert the link for the kit you use follow these steps
1 - right click on kits and templates at the top of the sbm page and open up to a new window.
2 - Find the kit you have used and open that kit up ( find the persons name on left hand side and open up to their kits and find it through this means)
3 - right up the top you have your bar where it will say
www.scrapbookmax
etc etc, right click and copy that address
4 - In the description area after you have uploaded your LO type in the designer you used and then the kits name then this after the = paste the link you just copied, make sure your mouse fits in snuggly between the = and ] this will create the link thAT CAN BE PRESSED ON AND IT WILL TAKE YOU STRAIGHT TO THE KIT YOU USED.
Why do this? If someone likes your LO and goes to the gallery to look at it they might decide they want the kit so it makes it easy for them to go to it.
Obviously this isn't neccessary or required, but it can help our lovely designers.
If you want to see what it looks like click on my LO and see.