Who likes a pretty image on their computer screen?
I do!! take a look at mine for this month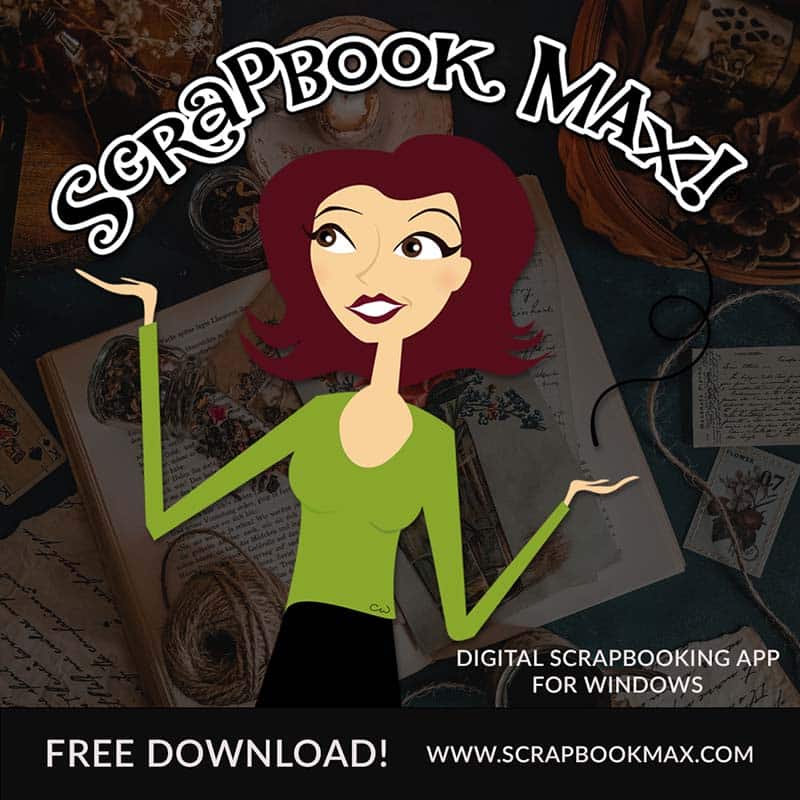 This is an easy challenge,
use whatever kit you want, do whatever you want to do to make your wallpaper look like YOU!
Choose a calender to add if you want, put family photos in, cover it in flowers or car parts lol whatever you want and show us what you have done.
This is something you can do every month, or leave it on for however long you can stand looking at it, obviously if you have a calender on it you might want to change it once month. I just found a calender on
google images
, just type in
"PNG may calender"
So get rid of the ugly windows wallpapers and jazz up your own, can't wait to see what you do.
Oh and by the way you might have to change your BG size, I made mine 10 x 6 as my laptop is a 15.4" screen, so the picture fits nicely on my screen. Also remember where your icons are, I like to keep that area uncluttered so you can see them properly, however you can move the icons around to fit in with your wallpaper too.
I'm sure you all know how to put a wallpaper on your screen, but just in case, save your SBM image same as a large size, open up wherever you save your LO's and open it up and right click and save as wallpaper. Easy As!!