I was so inspired last night....If you want to know by what PM me and you might get something very nice passed onto you!
And I want to just sit here all day and do these lol but I can't
So I played this morning and come up with this word art embellishment combo.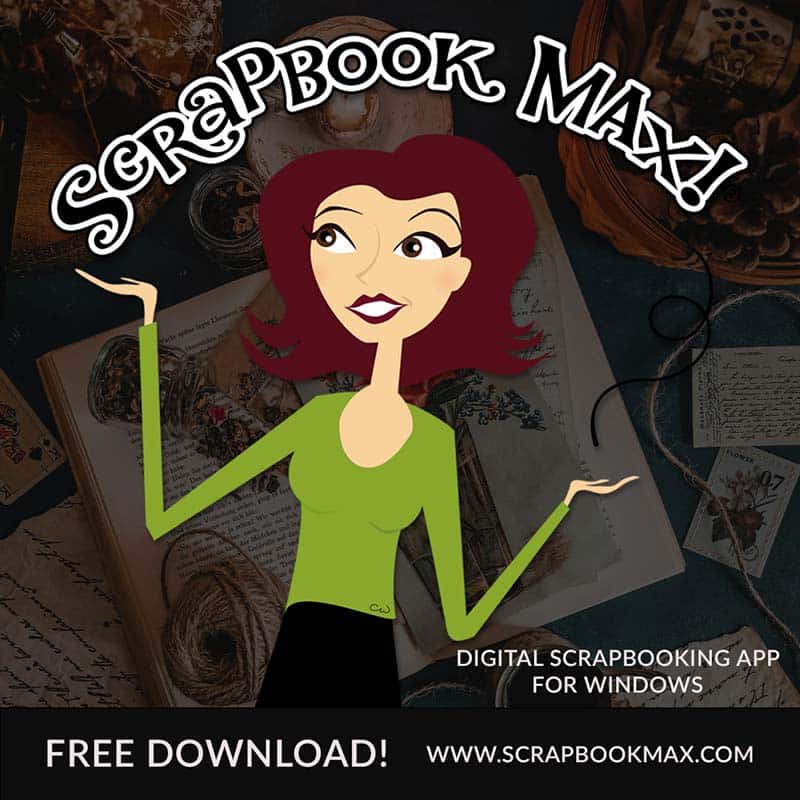 I know we have done a word art challenge before, but it was just words, I love all the embies with it. So with this I created some word strips first, then i added the embies and background splotchy things, then added it to a lo.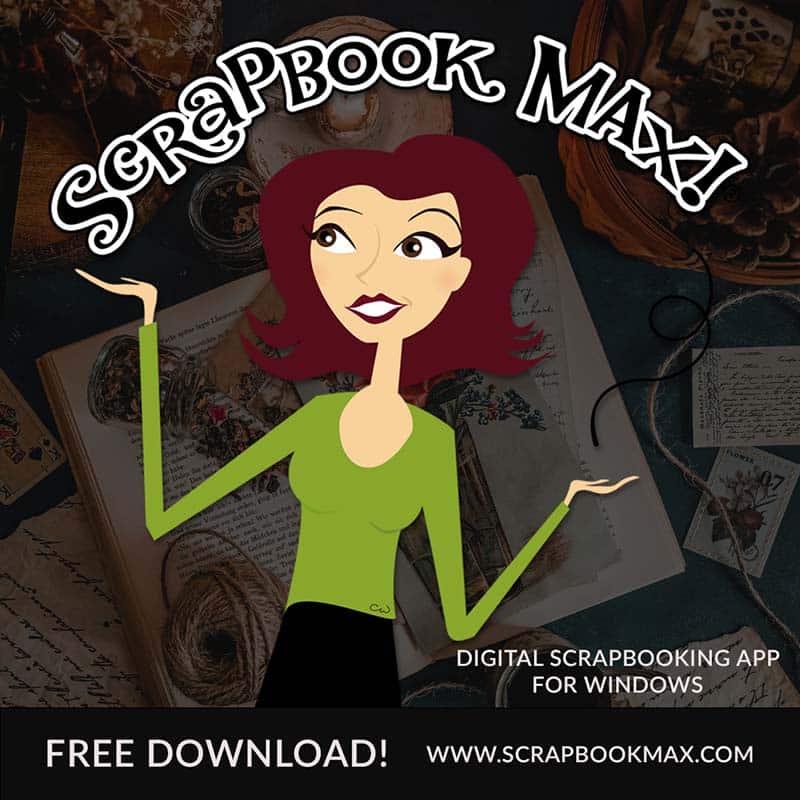 So your mission is to create a word art embie combo!
And we will share them around!!
However
you must ask permission from the designer
, and please use a designer from SBM, after all it is a SBM challenge.
if you are able to use their kit and give away a freebie that you make with it!
If you have free kits, or embies from anywhere, or your own creations that is fine, no permission is needed. i used my own word strips and the embies were freebies.
Please credit the designer that you use, because they have kindly let you give away a part of their product.
Make as many as you want, also if you want to add it to a LO and show us that is fine, but not required.
You need to make it a PNG file to share
,
but to add it in here for us to see it must be a jpeg file
as you can't upload png files here
We will talk about how to share them when we have a few here.
Enjoy, I can't wait to see what you come up with!!