Again, sorry it has taken me so long to get in here with your next challenge, but it's been another rough month for me... Always know, that I don't forget about you guys.... I just get a little delayed at times...lol....

Like before, Here are your colors to work with for this color challenge..
..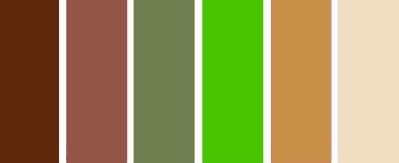 And if you post your layout here, I will send you a FREE kit... Make 2 layouts and you will receive a matching Alphabet.... Don't forget to give credit for your pages....thank you!