Who wants a challenge!!?? YAY
Ok for this challenge I want you to use an item, which is not a flower, leaf, or something we use a lot scrapping with and to use it three times in a LO.
But I don't want it too look silly like it was plonked there because you had to use it three times.
Not only that, I want you to use 2 photos too!
We have all had a kit haven't we where we got an embie and you think!! what would I do with this. So i want you to stretch your rains and use it and use it three times well.
here is an example below
So the hero with this LO is the pumpkins, it looks as though I have used it 6 times, but the embie is a set of 2
Try and flip them, move their direction so they don't all look the same.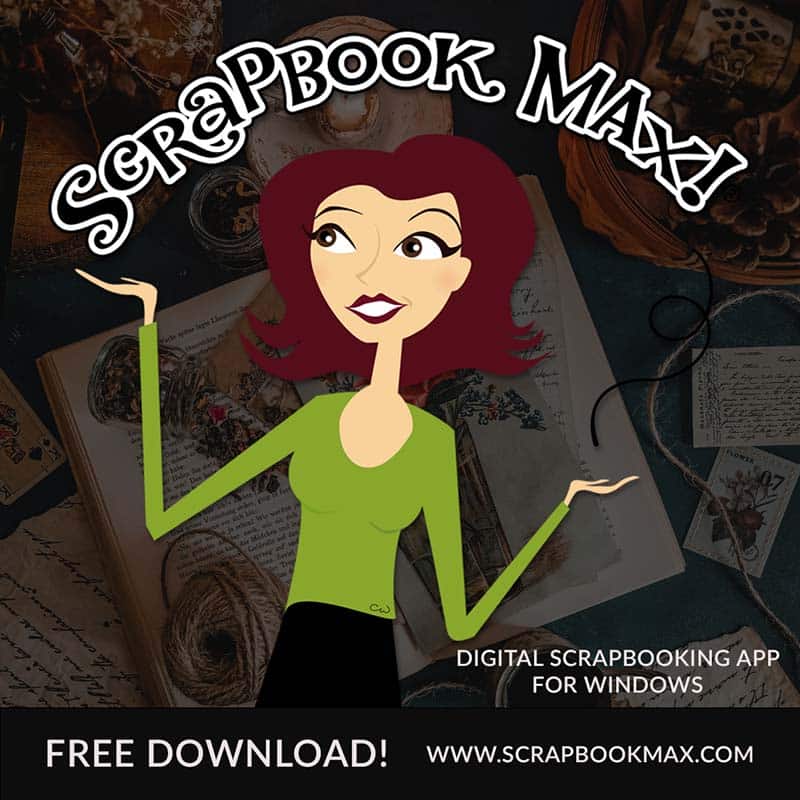 Ok can't wait to see how you go!!