For this challenge we are going to show off 2 things in each layout.
The first layout I want you to use just one kit and I want you to make the kit look amazing, the kit is the main focus. i want you to use a photo too, but the star of the page needs to be the kit.
For the second page i want you to make the photo the star, and you can use as many photos as you want as long as they are the main focus of the page instead of the kit being the main focus like in your first LO.
Use the same kit for both pages please.
This is my first page, the main focus to me is the kit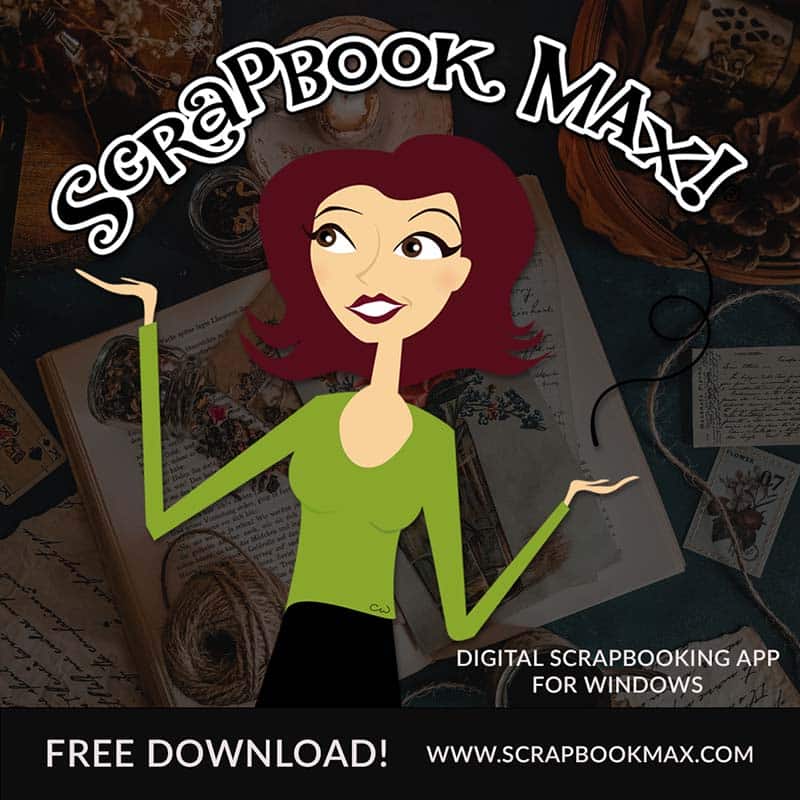 I will come back and use the same kit and make the photo the main focus
Here is my page 2
I didn't write any journalling or title but this us where I would put it.
I hope you get the general idea of what I mean. Page 2 is what I would make for a photobook.