ahahahaha new I would make you al look!
This challenge is all about the use of BG papers as strips of papers, why use them like this?? It can add a different appearance to a page, it can transform something that just isn't working for you into something fantastic, or just give a LO a different depth. Sometimes you might have a mini kit that just doesn't have a lot of elements!
Let me show you what I am talking about here are a few examples of using strips on a LO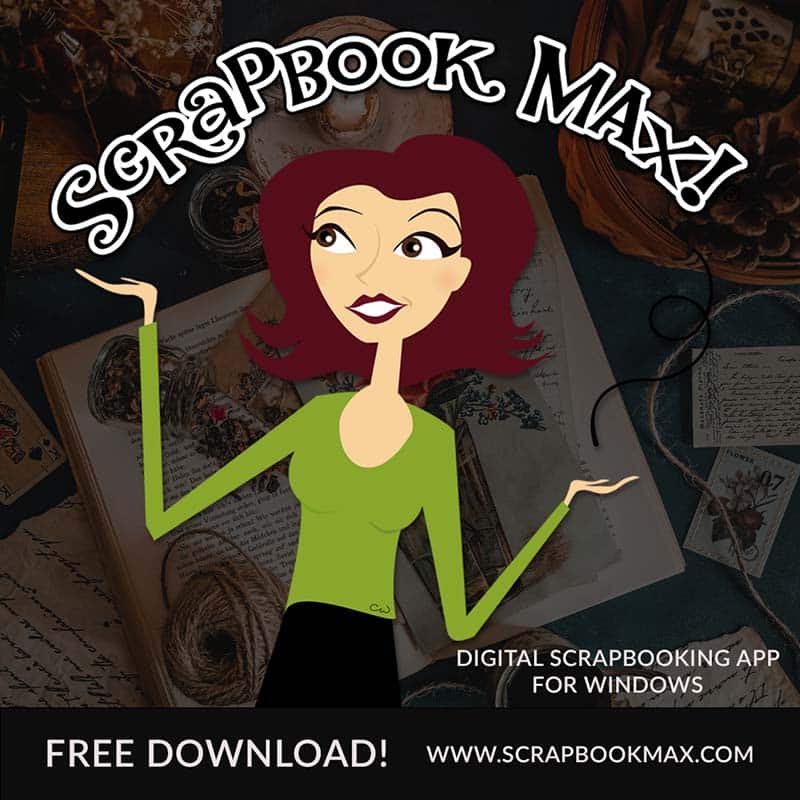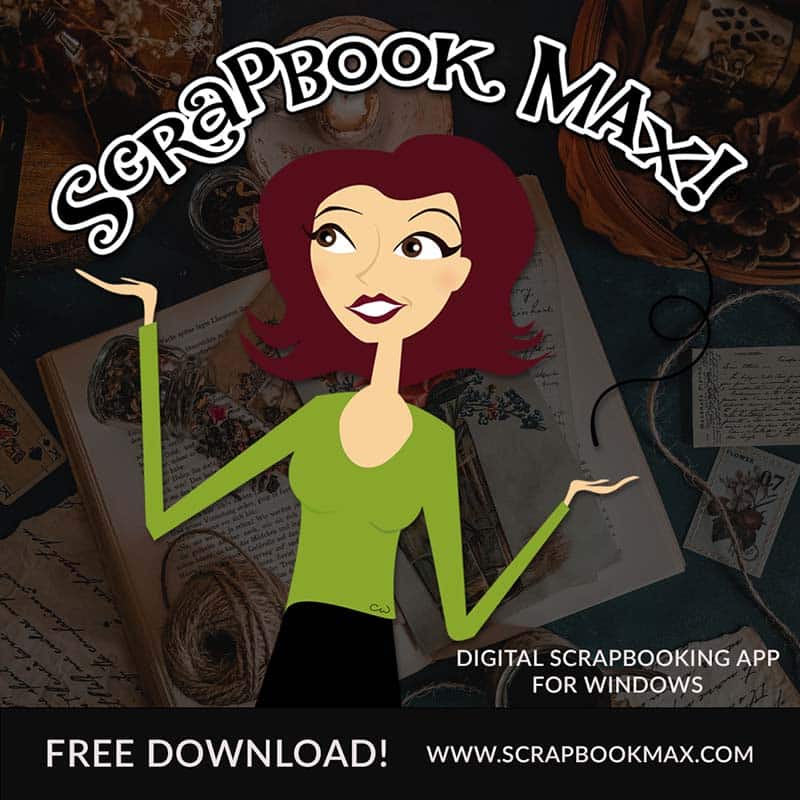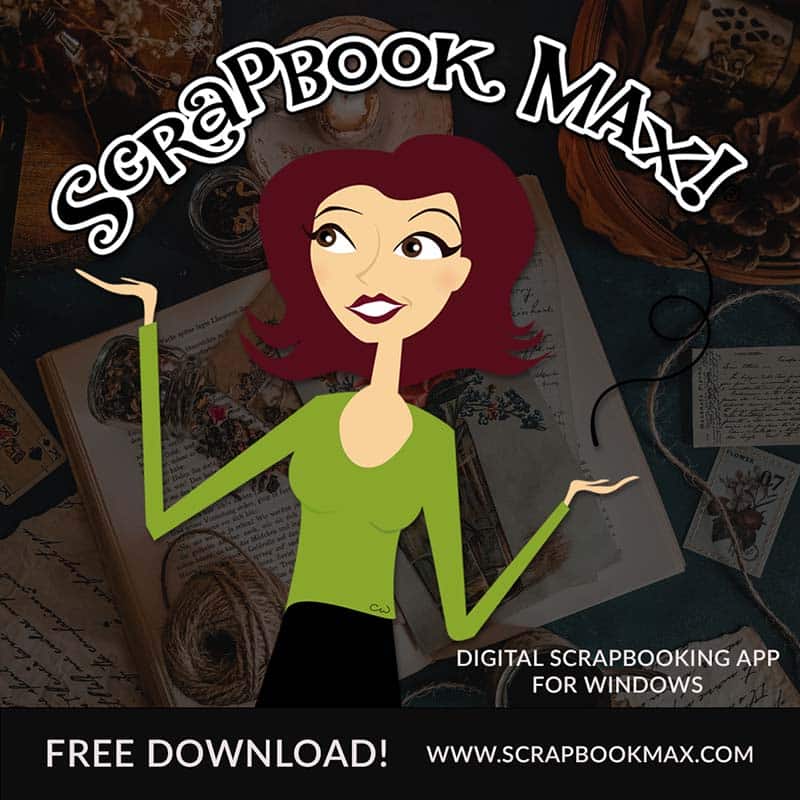 If you are unsure how to make a BG paper into a strip, just follow these easy instructions.
You must drag and drop the paper into SBM, to find your BG papers you need to go to
1. My documents
2. Scrapbook Max 2
3. Gallery
4. Images
5. Backgrounds <--- this is where your background papers are.
Now is the easy part, double click your BG paper, click on crop, unclick keep aspect and then grab the bottom, side or top and pull it up, down or sideways to the size you would like.
Mine are all horizontal strips, but you can make vertical ones too!
Go ahead make your page, and I a=m very exited to see the result!!!