Lets play with some shadows!!
I want to see some deep and dark shadows, and some light and delicate shadows. So you guessed it 2 page LO's
here I have a Lo with darker shadows, i thought the page really lent itself to dark. When there are a lot of dark elemnets I think that a dark shadow can really make the page pop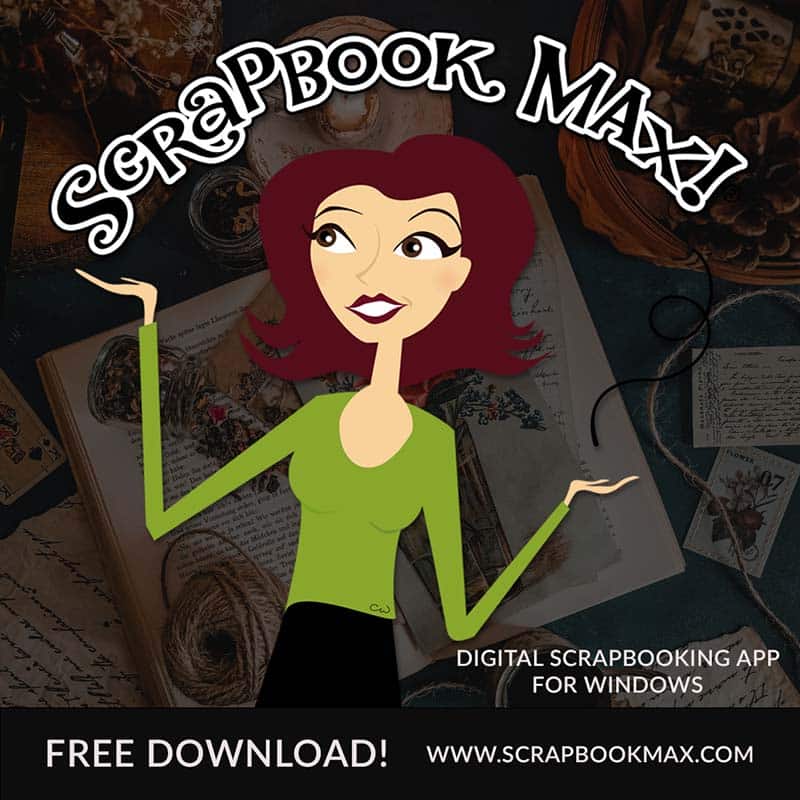 And here is a page with delicate shadowing/ When the embies are delicate it kind of lends to delicate shadowing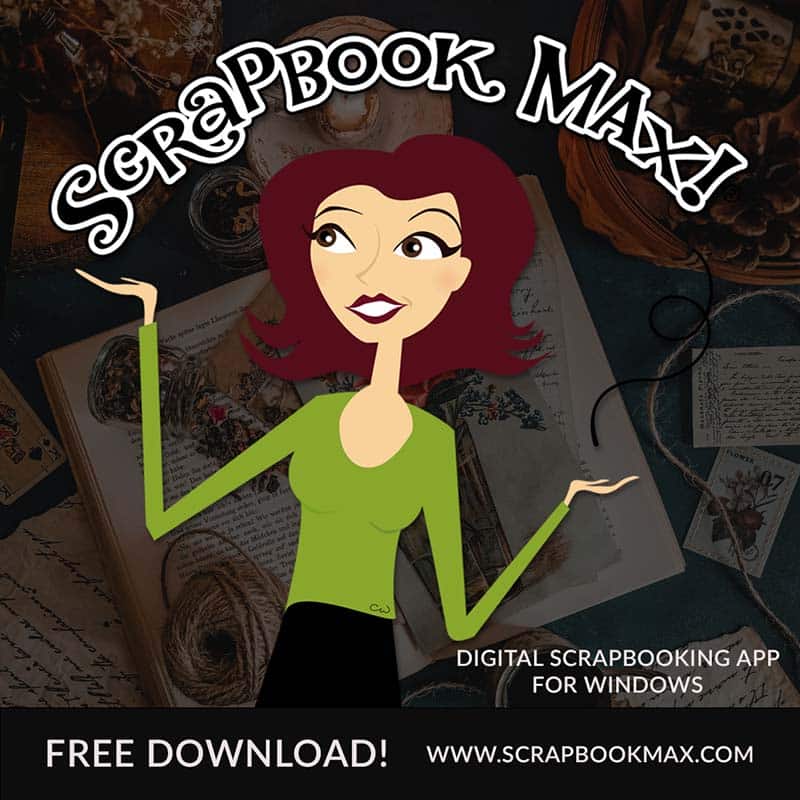 But this is not the case always!!
Have a play with these 2 shadowing styles and if you get a chance to do these 2, then if you want you can switch it around and make a page stunning by using dark shadows on delicate embies and light shadow on darker embies!! Just be careful though, we don't want to make the page look gaudy, so it might take a bit of fiddling, but also getting the right kit for the job.