This one is a little differernt and I can honestly say I don't think I have ever seen anyones pictures in this gallery that have this style, but!! I may be wrong, you may have done this before, so this is what I meant by my Block challenge.
I love the way some pages have blocks of words in them, they don't all neccessarily have to be the same way around either. Here is one example of whay I mean, however it is probably not the best example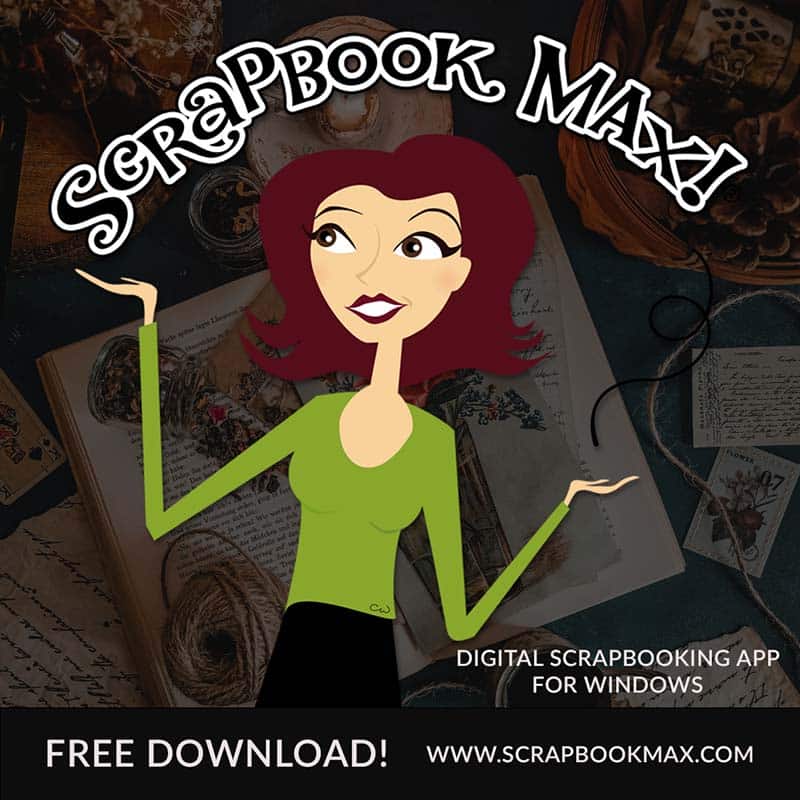 You will notice I have blocked together the words, bride husband, wife groom.
What i want you to do is to make a block of words somewhere in your LO, I don't care how big, small as long as there are at least 6 lines of words, all lined up nicely.
For the best effect, it's good to have bigger words and smaller words in the block. I will try and get another LO done through the course of the month, but for now the above is a pretty good example.
Have fun!!