I made it before Midnight.....lol....*woot! woot!* Today is a Dialysis day for me, so sometimes it's hard to find that extra few minutes in a day to actually do something I want to do....lol....Anyways, I'm here!

This challenge runs the same way as the last four....Just make a layout using ONLY items from this community...Either free or bought from our store... The only thing different that you have to do, is change the pieces you use to match the colors on the color swatch below...(*Right click on the swatch and save to your computer)....Play around with your color picker or the hues and saturation to get the desired color(s)..
.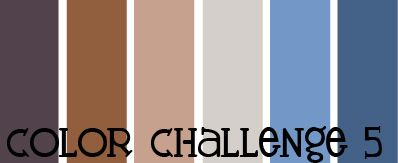 *Make sure your layout is only in the colors on this swatch..
*Must include at least ONE photo...
*Upload your layout to the designers section in our gallery then come back to this thread and post your layout for all to see...

IF you post a layout here following those simple rules, I will send you this pretty little mini kit....It is based on a new kit I just finished called Wake Up! which will be available in the store soon....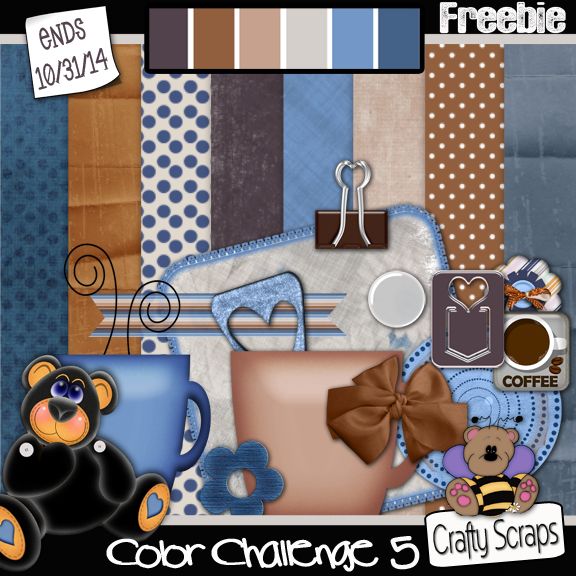 WAIT! ... That's not it....If you make a second layout using only the free mini kit.....Post it here and I will send you a SURPRISE! I try to make things worth your participation...<wink> You have until Oct. 31st to get your pages posted....Have fun with it...and remember.....if you have any questions, please don't be afraid to ask...Can't wait to see what you all come up with.....((HUGS))