Christmas is the season for cooking! Christmas means Santa (and thus gifts), kid fun, and also eating delicious food.
We generally cook in family... for example the kids love making the Christmas cookies, that's a great time!
For this challenge I want you to make a page layout with Christmas cooking themed pictures.
Please give your credits when you post your page layout.
Here is a sample page layout for this challenge: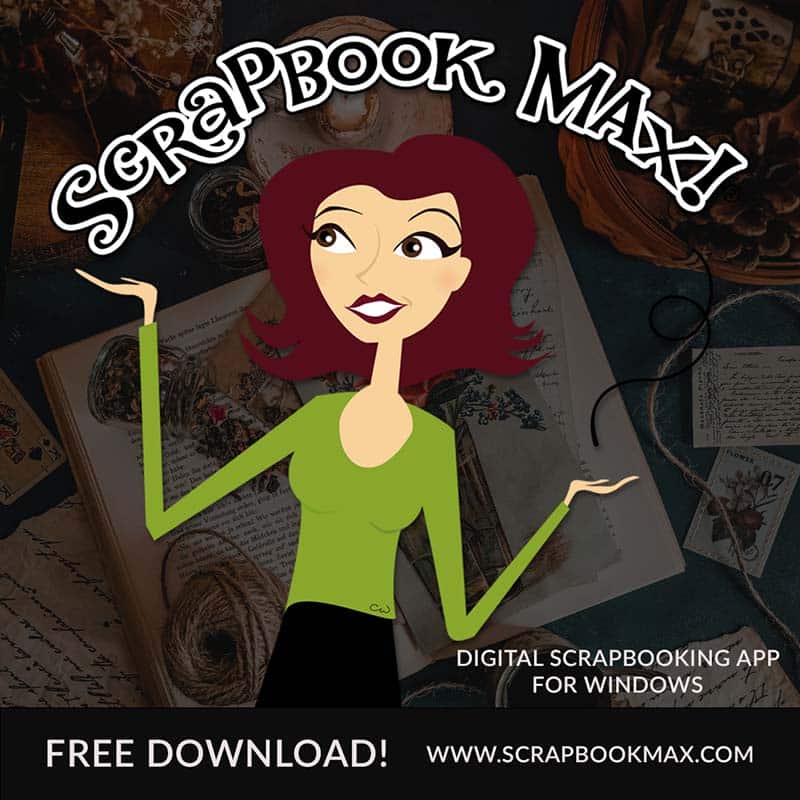 Ted is making the Christmas cookies.
Credit:
Christmas Cranberries QP Vol.1